Choosing the Right Applicant Tracking System: Customizable Checklist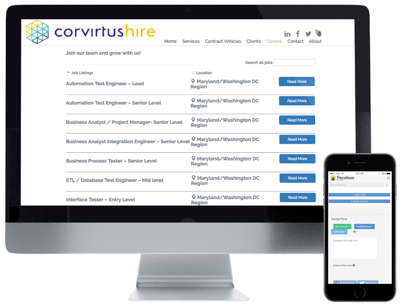 Are you looking for an Applicant Tracking System that will:
Improve time-to-hire,
Reduce recruiting costs, and
Save you and your hiring managers time?
Selecting an Applicant Tracking System (ATS) is a critical decision for your business. It can either accelerate or derail your recruiters and hiring managers' ability to secure top talent in an intensely competitive market.
If you aren't currently using an ATS, or are thinking about transitioning to a different platform, we've created a checklist for you to track providers, with key features you may want to consider.