Improve guest satisfaction by hiring and developing the best with our service-oriented restaurant talent solutions.
Employees that are driven to serve and delight make all the difference in earning guest loyalty. But high turnover and economic uncertainty present ongoing challenges in today's restaurant industry.
At Corvirtus, we have over 30 years of experience offering restaurant talent solutions, which craft unique hiring, developing, and retaining solutions defined by your culture and performance drivers. Whether you're looking for short, easy-to-implement assessments to filter candidates for high-volume hiring or engagement solutions to improve the engagement and retention of your employees, we provide a full spectrum of solutions that will help achieve your workforce vision.
Hiring solutions
Building a successful brand requires hiring people who thrive in a service-focused environment. At Corvirtus, we offer restaurant talent solutions that create scientifically validated pre-employment assessments customized to drive results in the restaurant industry and achieve your vision of success. Combine multiple assessments specific to your needs or implement a comprehensive applicant tracking system and identify stronger hires, faster.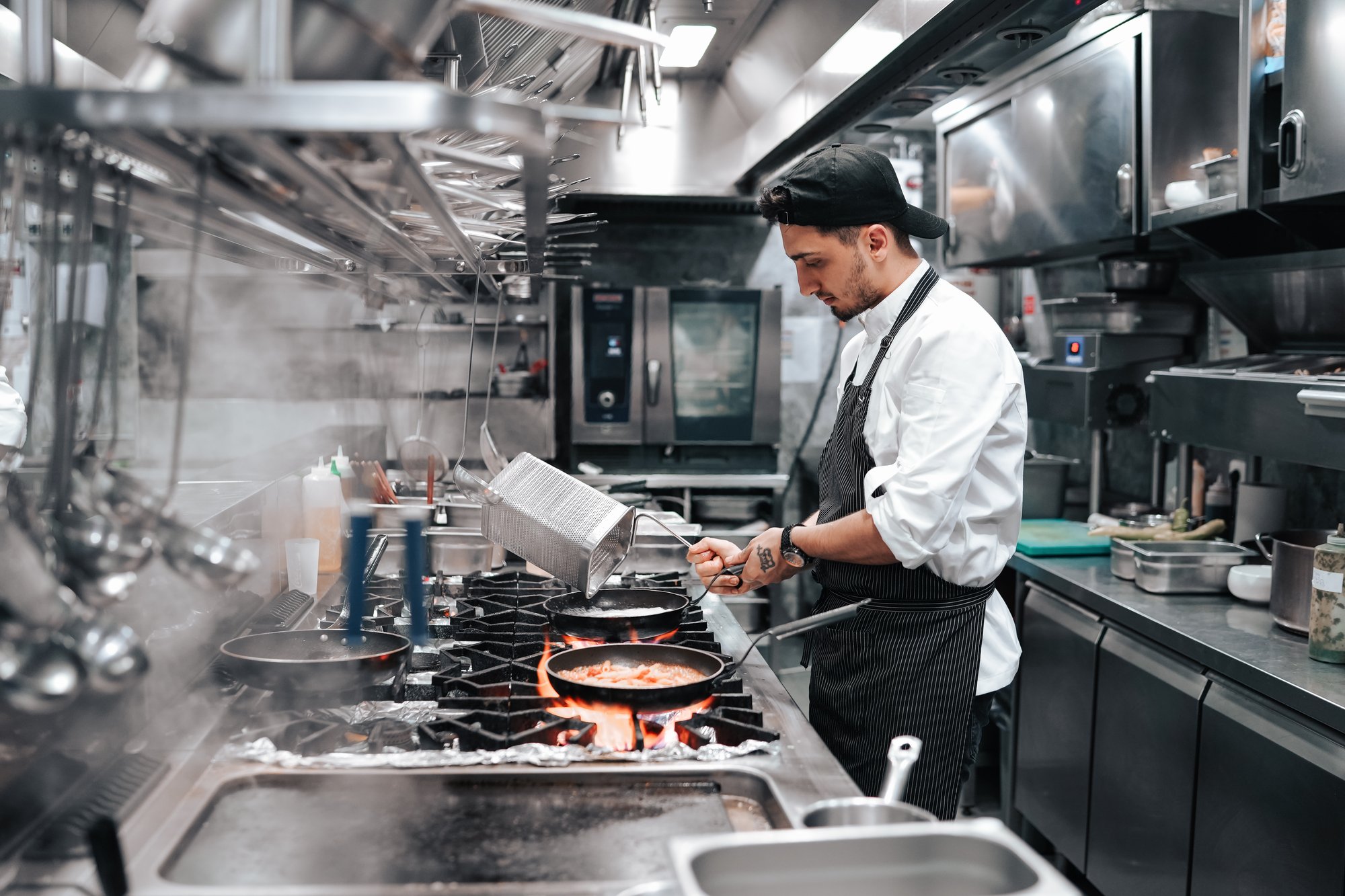 Leadership development
Strong leaders build best-in-class workplaces. But identifying promising candidates - from first time supervisors and shift leads through directors and the C-suite - and developing them into strong role models takes consistent time, effort, and resources. At Corvirtus, our employee development and talent management tools embody your workforce vision to deliver unique, actionable insight for accelerating performance and your ability to grow from within.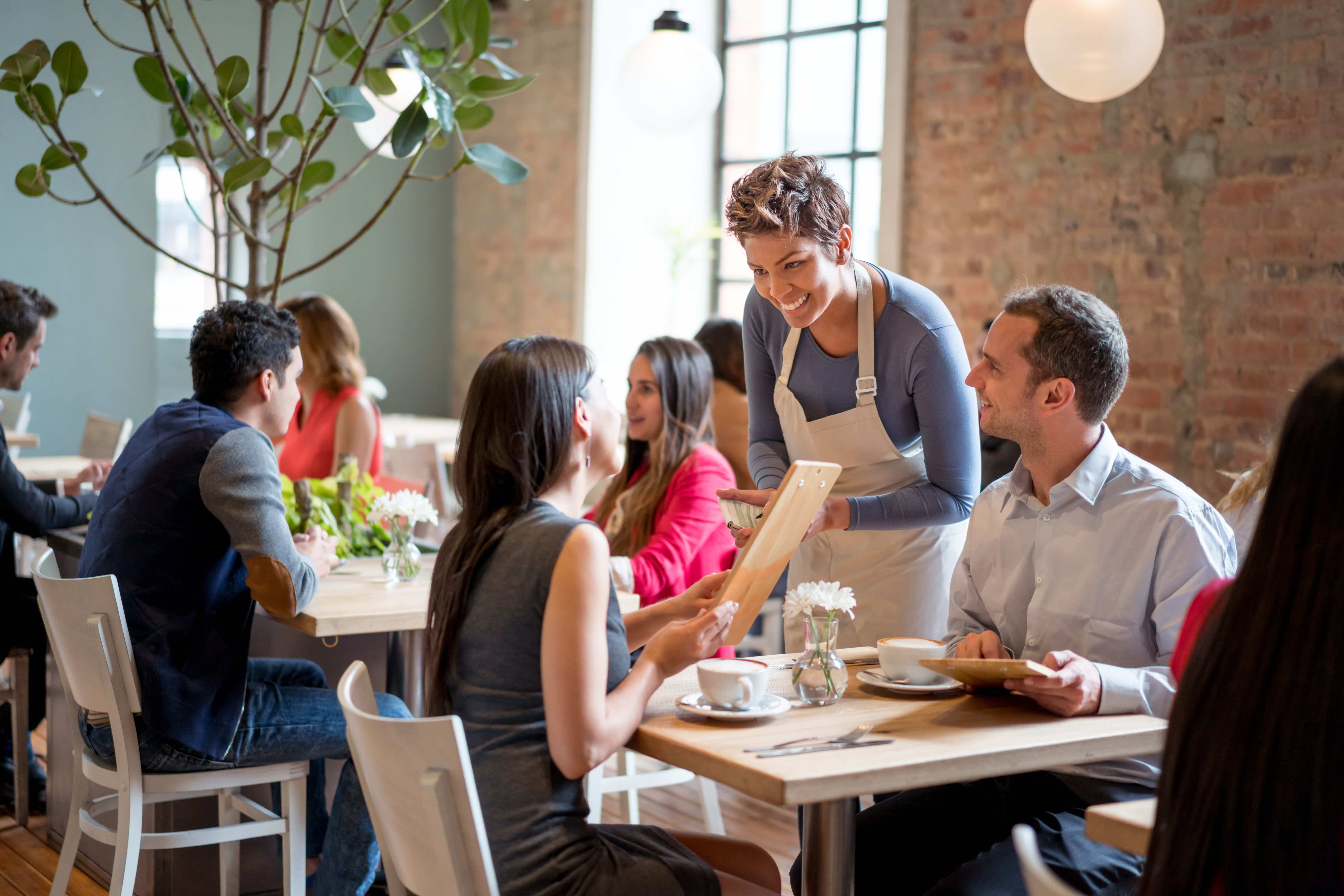 Engagement and retention
Growing and maintaining your culture starts with knowing what drives an inspired and committed workforce. Your employees need to know that you value their presence, believe they can succeed, and recognize their contribution in ensuring operational excellence. At Corvirtus, we help you actively listen and gather precise data through surveys, focus groups, and other active listening strategies to overcome barriers, maximize retention, and improve employee satisfaction.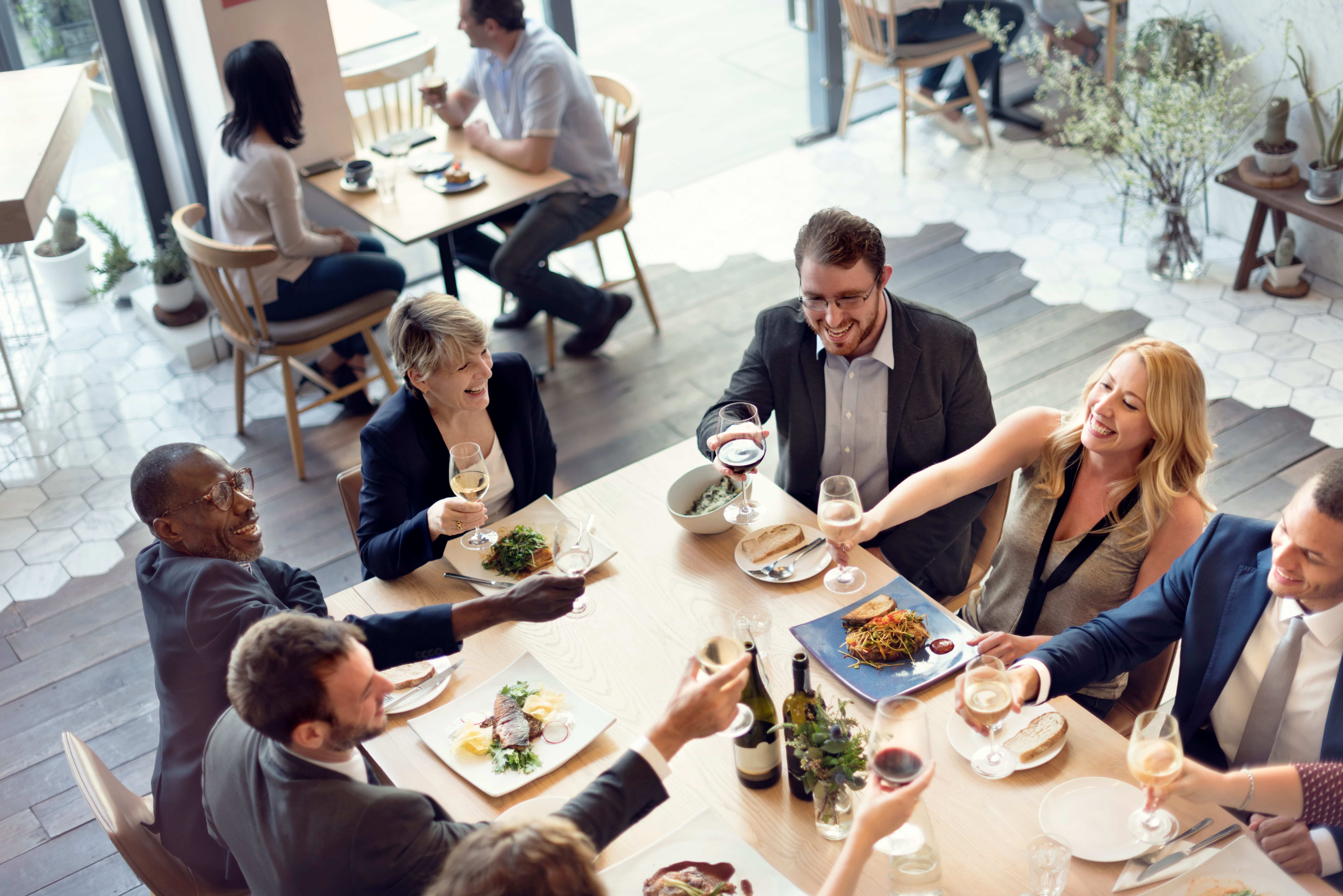 Unlock real results
Managers who pass Corvirtus assessments are:
20x more likely
to take a no-excuses approach to attitude and performance
20x more likely
to continuously strive to improve
22x more likely
to be recommended to train new crew members
Individual contributors who pass Corvirtus assessments are:
28x more likely
to exceed customer expectations
25x more likely
to consistently produce quality work
10x more likely
to remain upbeat throughout the workday

"We've had Corvirtus for several years and are very pleased with them. Corvirtus assessments has surfaced a higher caliber of candidates."
Becky Lancaster, Senior Director of Human Resources, Krispy Kreme