Easily evaluate candidates and improve your speed-to-hire
Interviews are the heart of your hiring process. An applicant can look great on paper, but that doesn't guarantee they have the potential to meet job requirements and live your culture and core values.
With our structured and competency-based interview guides and processes, we'll work with your key stakeholders and subject matter experts to build a scalable and consistent interview process so you can hire qualified candidates and know how to support them when hired. And by standardizing the process, we've proven to reduce time spent hiring by upwards of 50%.
We help standardize your hiring process in four steps:
STEP 1
Weed out unfit candidates with phone screens
Use our interview guides to draft phone screen conversations to verify key information (like experience, certifications, and schedule) and provide details of the role/expectations so you only invest time in high potential applicants.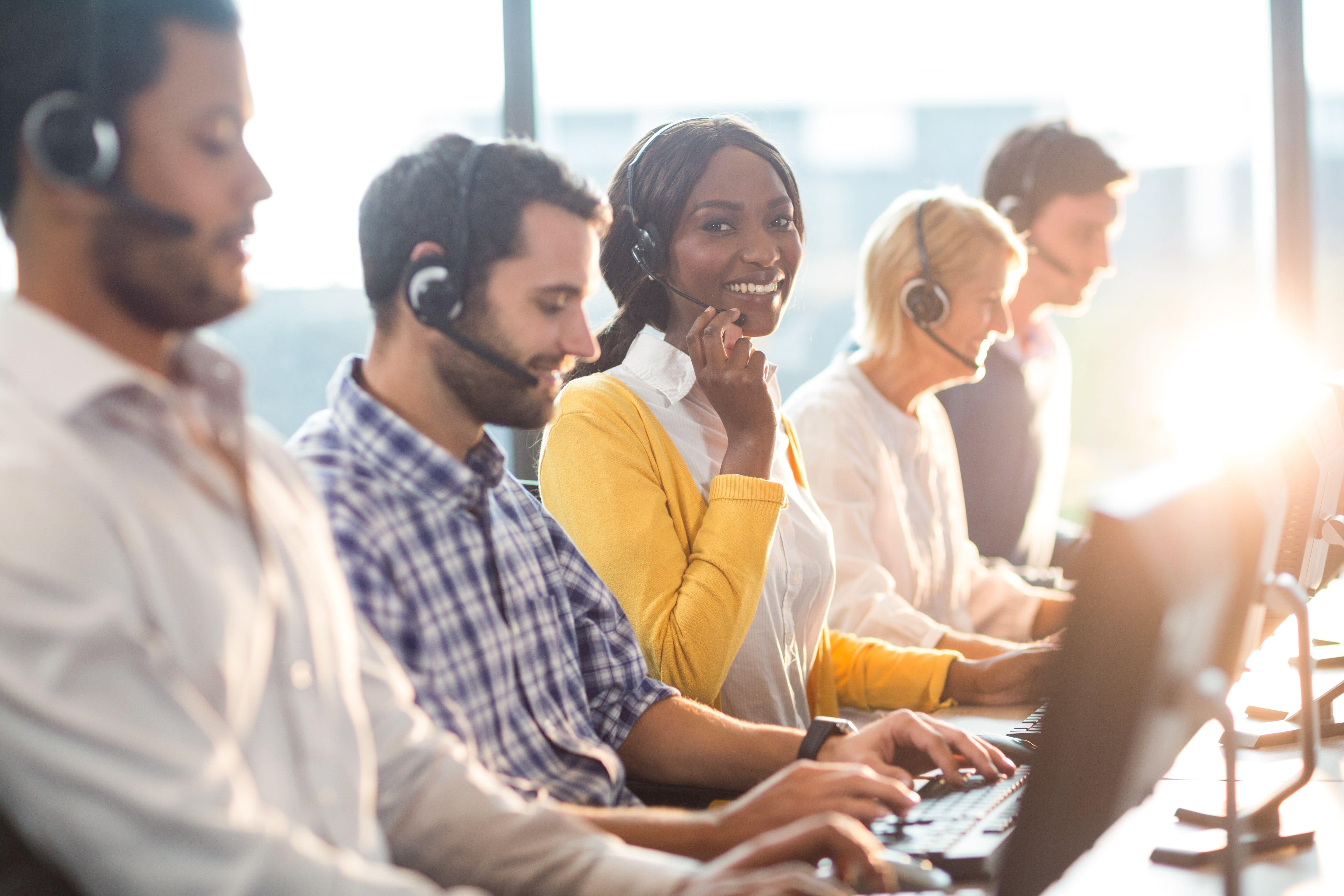 STEP 2
Assess candidate skill with work and experiential exercises
Build real-life exercises that can be completed during our outside of the interview so you can make informed hiring decisions based on their knowledge and skills in critical situations.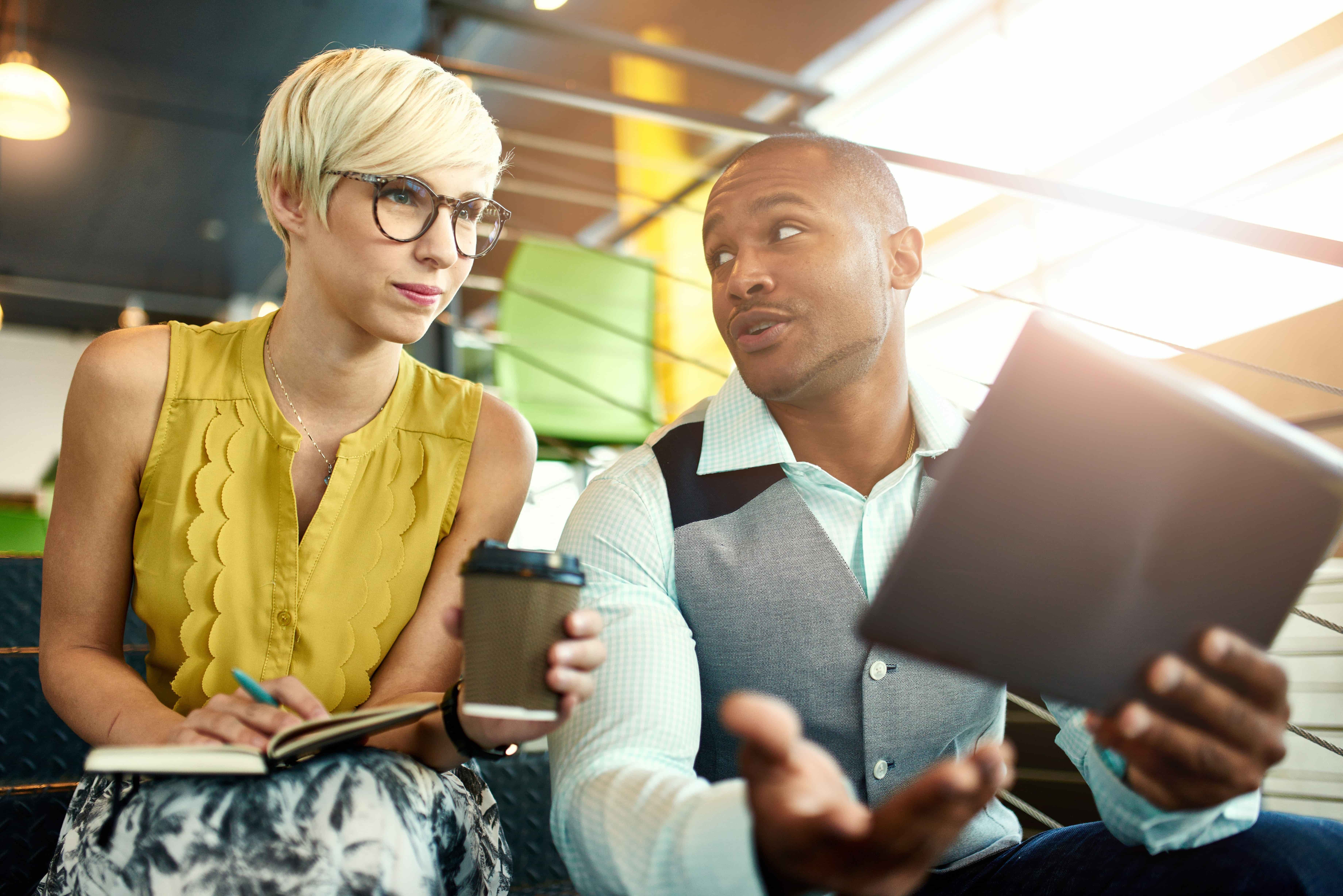 STEP 3
Determine competency during interviews using structured guides
Create a series of interview guides to ask consistent questions, reduce bias, and benchmark performance in a comparable way. And if you're using pre-employment assessments, we'll provide clear instruction on how to leverage that information during each structured interview.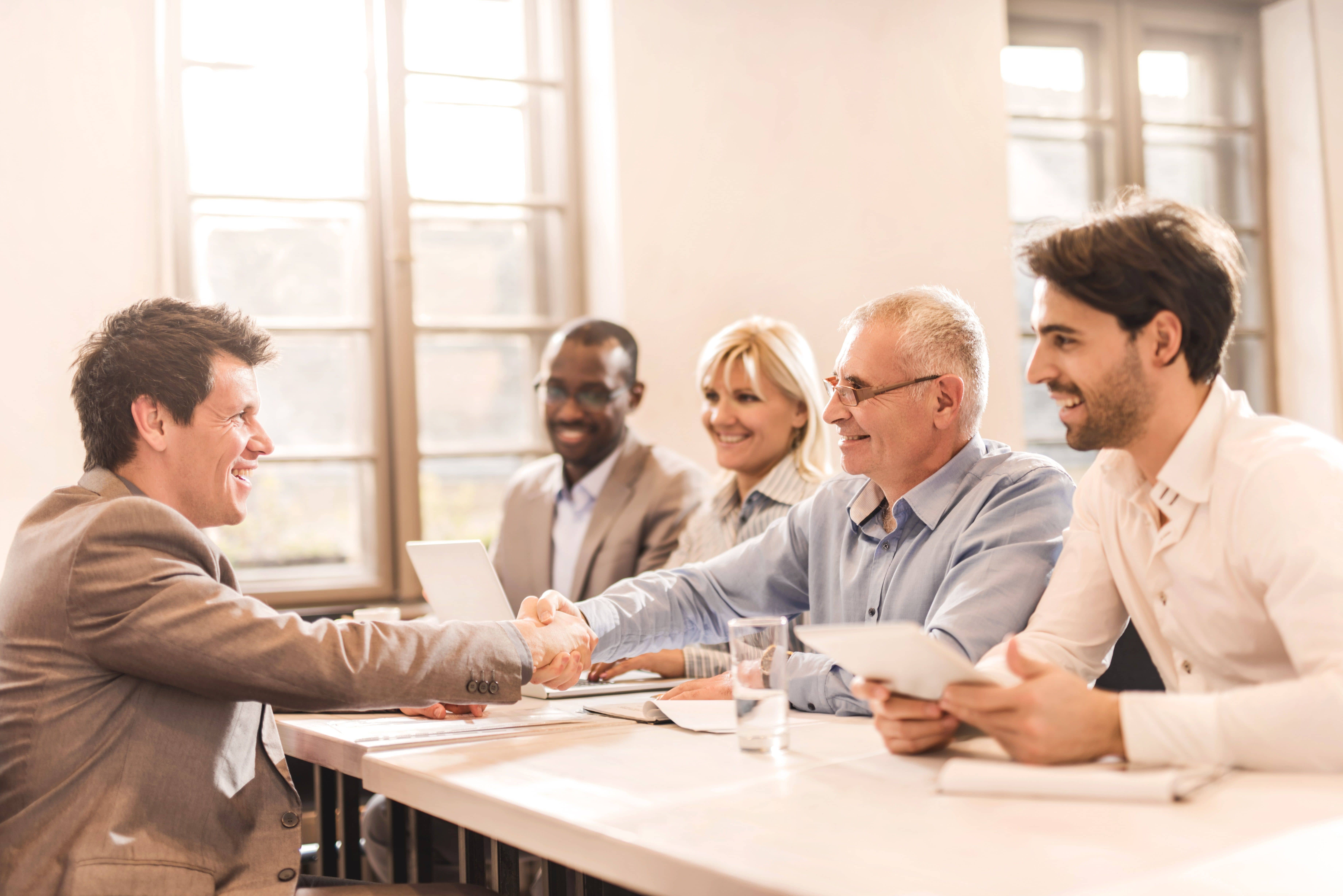 STEP 4
Analyze candidate performance with anchored rating scales
Receive clear rating opportunities and decision points for evaluating candidate performance throughout each step of the hiring process – from phone screen to final interview – so you can make data-driven decisions and feel confident in your candidate selection.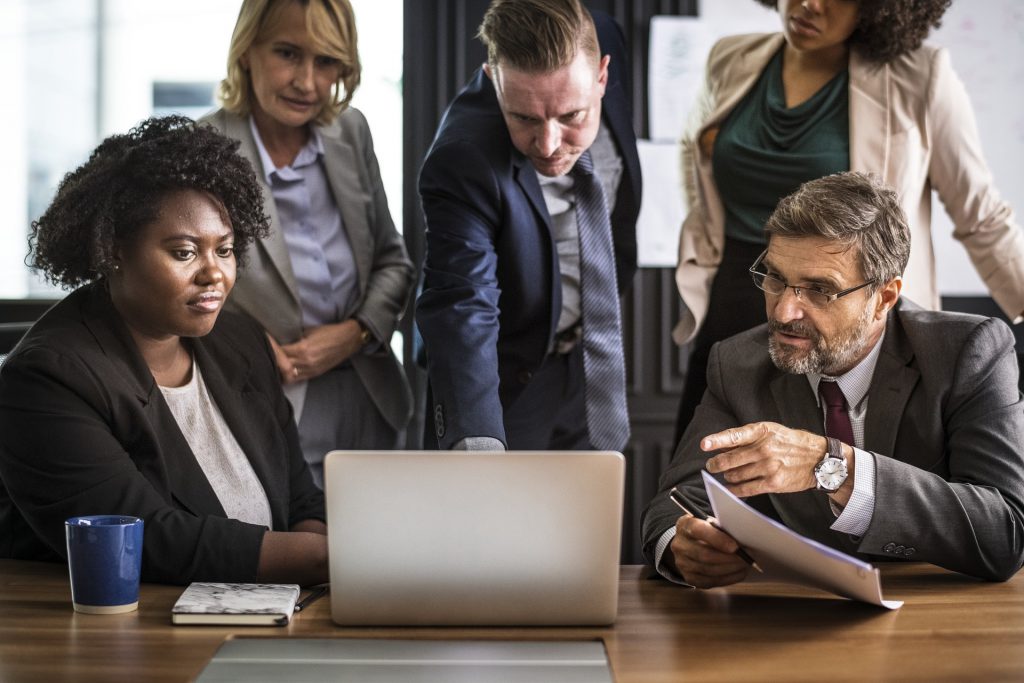 Maximize your interview process with a candidate friendly assessment
Click below to check out a sample question and behaviorally anchored rating scale and see how we can partner with you to create structured interview guides that streamline and scale your hiring process.

"Previous experience working with Corvirtus has made us confident that if you develop and use the tools they create for you, your chances for success are increased dramatically."
Hugh H. Connerty, Jr. ConSul Partners Managing Partner, Metro Diner and Besito Mexican