Use evidence-based talent management solutions and validated hiring assessments grounded in the science of industrial-organizational psychology
For over four decades, Corvirtus solutions have helped hundreds of companies internationally, from Fortune 500 companies to start-ups, strengthen their cultures through hiring, developing, and retaining exceptional people. Our team of Industrial-Organizational Psychologists and talent management consultants are committed to your organization's growth and success.
Our history & mission
Marta Erhard and Tom DeCotiis founded Corvirtus in 1985 with the goal of creating a company that would earn a reputation for human goodness, flawless execution, and being best-in-class. While our team has grown and changed over the years, and is currently led and owned by our Managing Director, Jennifer Yugo, our vision remains the same. We strengthen cultures and performance while building remarkable places to work through the science of industrial-organizational psychology and evidence-based talent management.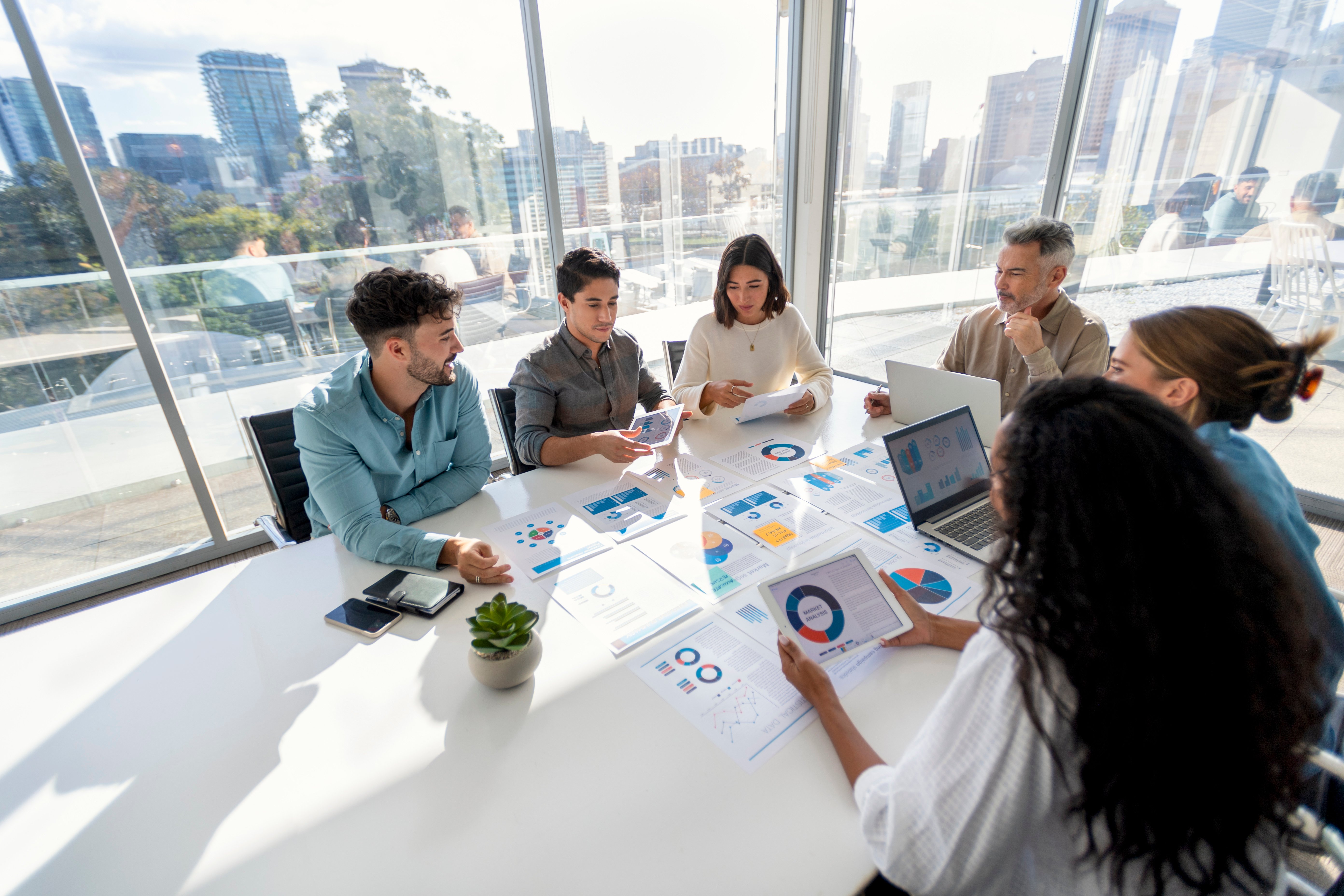 Our core philosophy
Corvirtus is Latin – meaning core values, or core virtue. We believe a company's core beliefs about success and how it should be achieved comprise the heart and soul of a company's ability to take care of its stakeholders, and employees. We are also driven by a belief that work and employment should foster our well-being and growth – not take away from it. We partner with our clients to achieve great things by implementing programs involving validated and predictive hiring assessments, employee development tools and programs, building employee, stakeholder, and customer feedback mechanisms and surveys, and implementing performance development tools. We've built trusted bonds and results across industries through creating evidence-based solutions and providing total support and partnership to everyone we serve for our clients.
Our perspective is unique. Consider our beliefs about business:
Experience
The quality of your customer experience and product cannot exceed the quality of the employee experience.
Hire + Develop
Quality hires are employees who perform, fit your culture, stay, and have the potential to grow with your enterprise.
Deliver
To be worthy of growth, businesses must consistently execute their brand and intended stakeholder experiences. This starts with your employees.
Well-spoken
A company's growing pains are often traced to the execution of its vision. Articulating a vision and a strategy ensure that businesses know where they are headed and all employees are aligned and know how to 'get there'.
Success
Business success requires the active loyalty of your stakeholders + real growth in sales and profit.