CultureMap™
Our culture building online assessment measures your team's perspective on 23 dimensions of culture and highlights gaps between where your company and workplace culture currently is and where it needs to be. Act on differences in culture by department, level, tenure, and location. The CultureMap process aligns teams, describes how your culture drives performance and serves as an input to aligning people processes with your culture.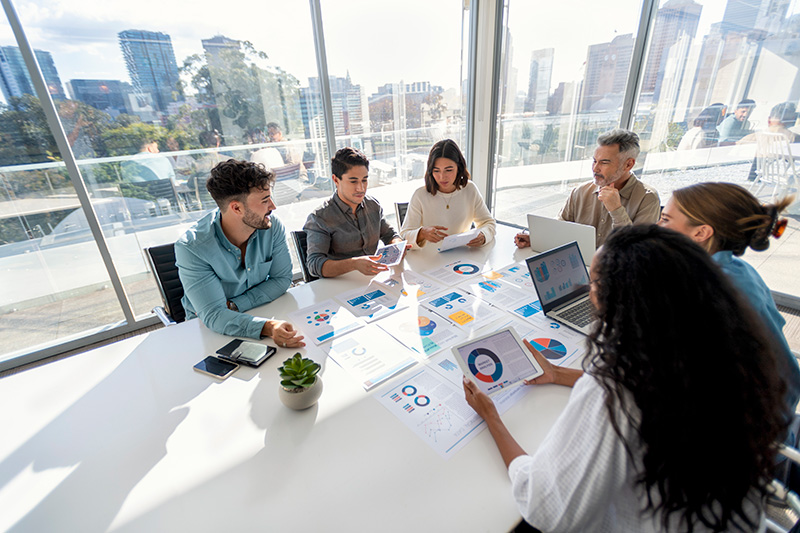 Visioneering™
Our process for culture building captures your Leadership Team's vision for the future of your company and how it is to be achieved. Teams who engage in this process achieve team alignment with your intended culture and strategy, build best-in-class brands, are able to articulate and internalize meaningful company values, and increase performance and accountability.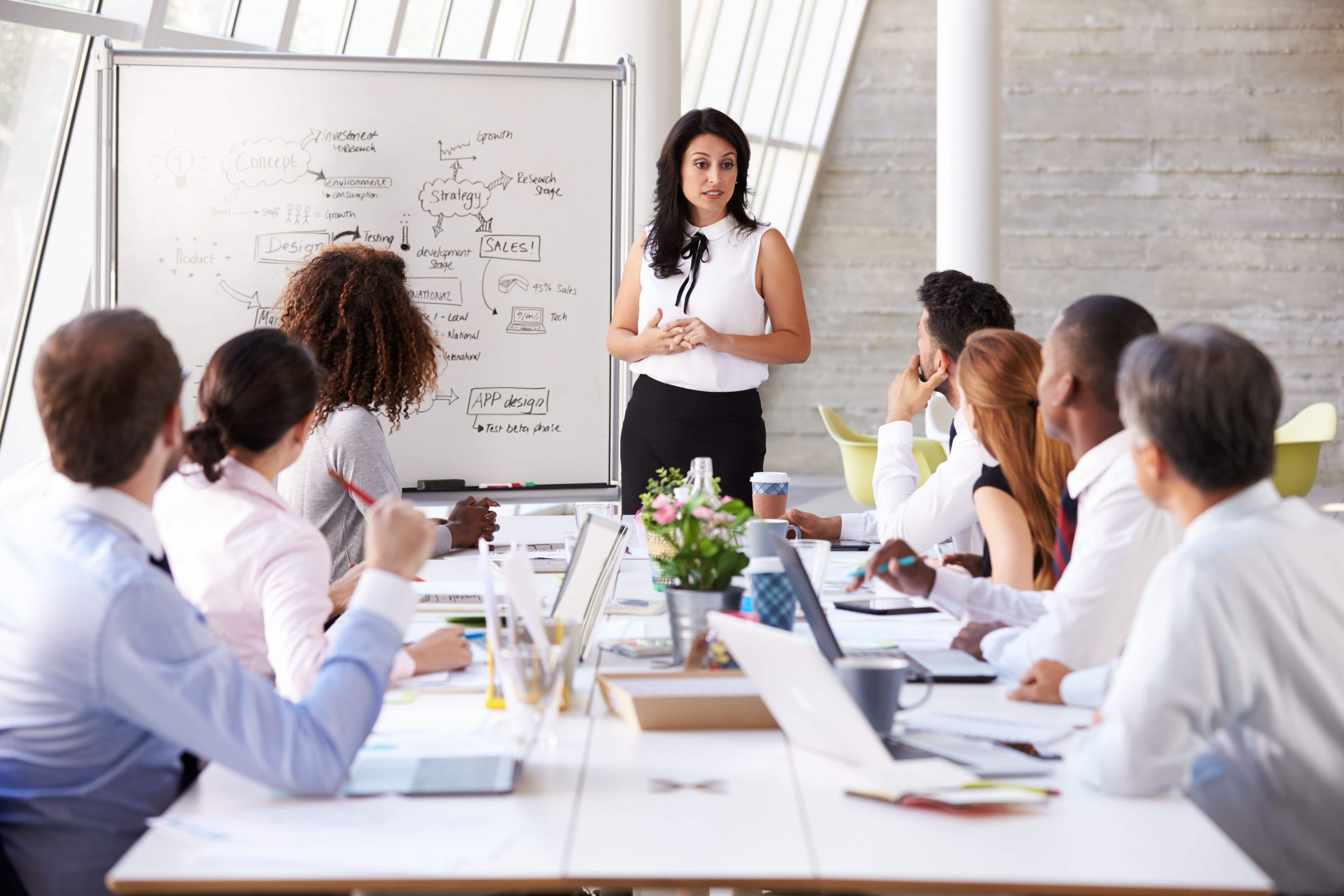 Our process
Step 1
Discover
Interview the company's key decision makers and influencers for perspectives on the what, how, and why of success.
Step 2
Define
Facilitate several half-day meetings with the Leadership Team and up-and-comers to discuss the company's intended future, including what it means to achieve desired outcomes.
Step 3
Draft
Work as a scribe for the group to voice a detailed and inspiring road map to your company's success.
Step 4
Align
Implement your vision through education, integration into policies and procedures, and measurement.