Our wellness and fitness talent solutions help you hire, and then build, the key qualities you need to build a high-performance team
The quality of your client experience hinges on the quality of your employees. Our wellness and fitness talent solutions support you in finding, developing, and retaining people that will keep your clients engaged, motivated, and coming back.
Scale and build consistency with a structured interview process
Do your leaders each have their own approach for interviewing candidates and hiring? Are candidates in different departments or locations held to different hiring standards? We can work across your leadership teams to build a scalable interview process. We build structured interview guides and processes that:
Can be online/computer-based or via physical forms completed by managers
Include templates for the initial phone screen to verify qualifications so each interview is time well-spent
Are built with input from your leadership teams so they believe in and consistently use the interview tools
Hold all candidates to consistent standards to reduce bias and ensure a quality hire each time
Act on information from any pre-employment assessments you're using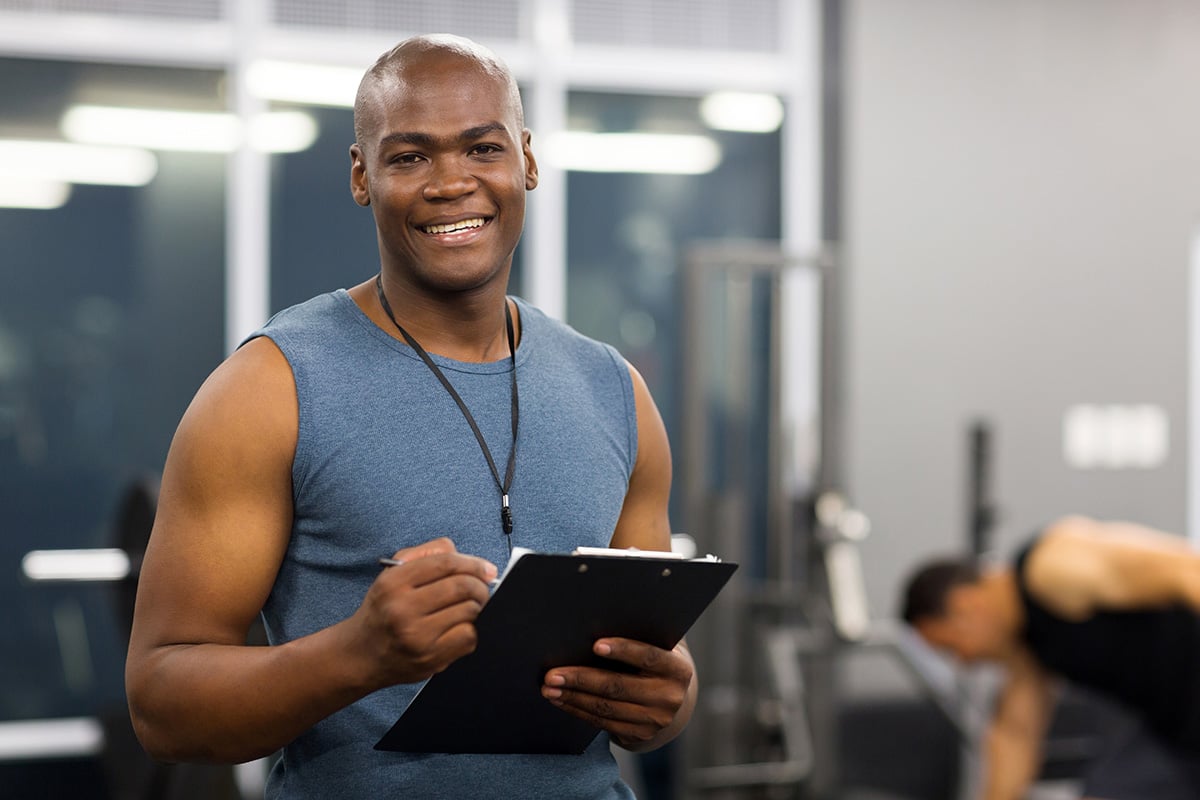 Educate candidates with realistic job previews
Disappointment. Regret. We want to eliminate these reactions from your new hire experience. Realistic job previews put candidates in common and critical situations they will encounter on the job and ask how they will respond. Then, after responding to a short number of scenarios, they receive a dynamic report showing how their preferences match the requirements of the job.
Learn how we can create a Realistic Job Preview for your organization's candidates.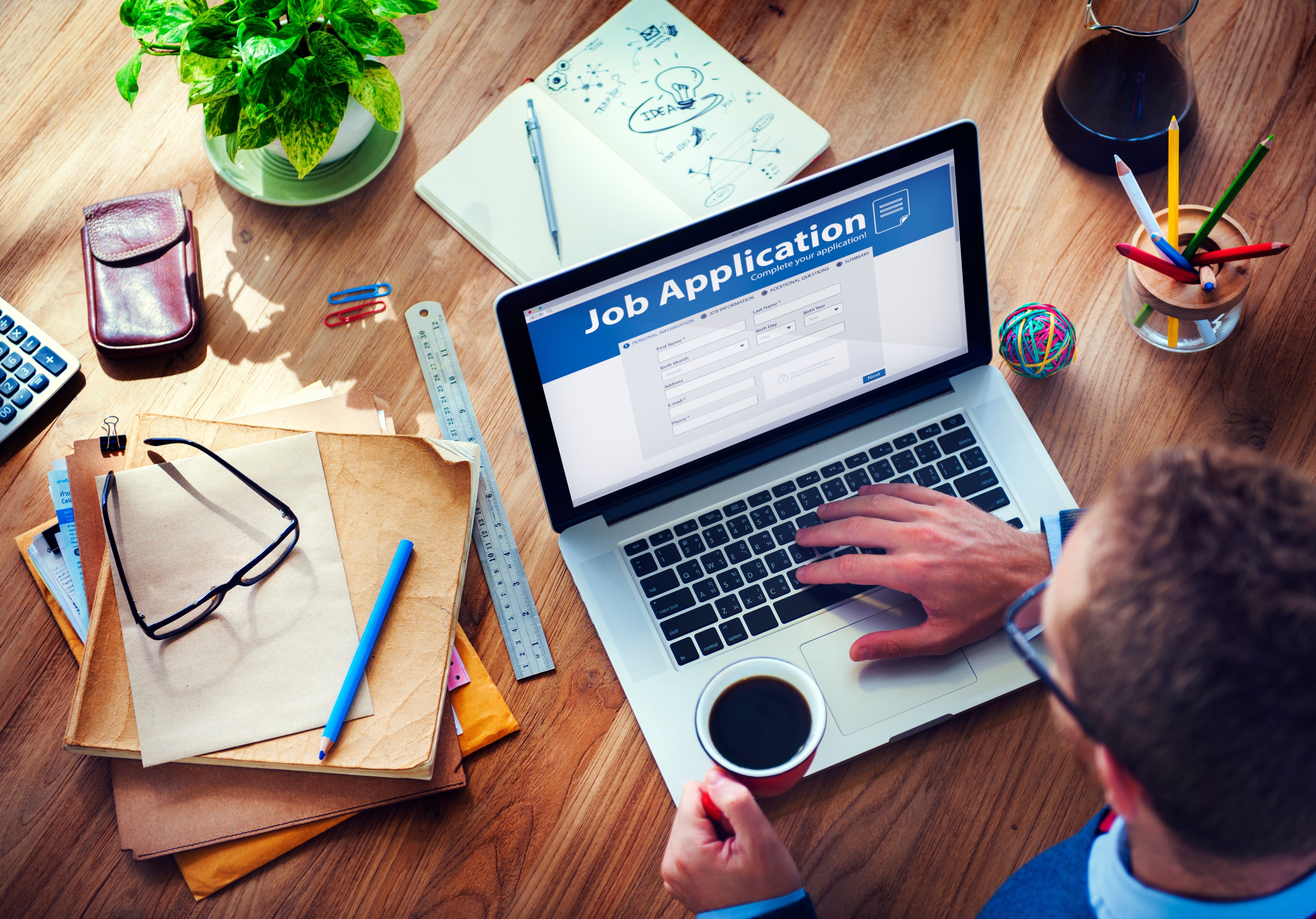 Applicant tracking with CorvirtusHire or your chosen platform
The right applicant tracking system can save time and resources, help you swiftly attract and keep the attention of top talent, and seamlessly transition selected candidates to new A-Players on your high-performing team. Our own ATS, CorvirtusHire:
Complimentary posting to Indeed, LinkedIn, and ZipRecruiter
Can be easily configured to match your brand and intended candidate experience
Offers candidate text-messaging from within the platform, as well as one-click posting to your social media accounts
Easily configurable reports to track the ROI of each step of your hiring process

We know there are many factors going into who you choose for your wellness and fitness talent solutions and are delighted to partner with many industry-leading platforms.
Schedule a Demo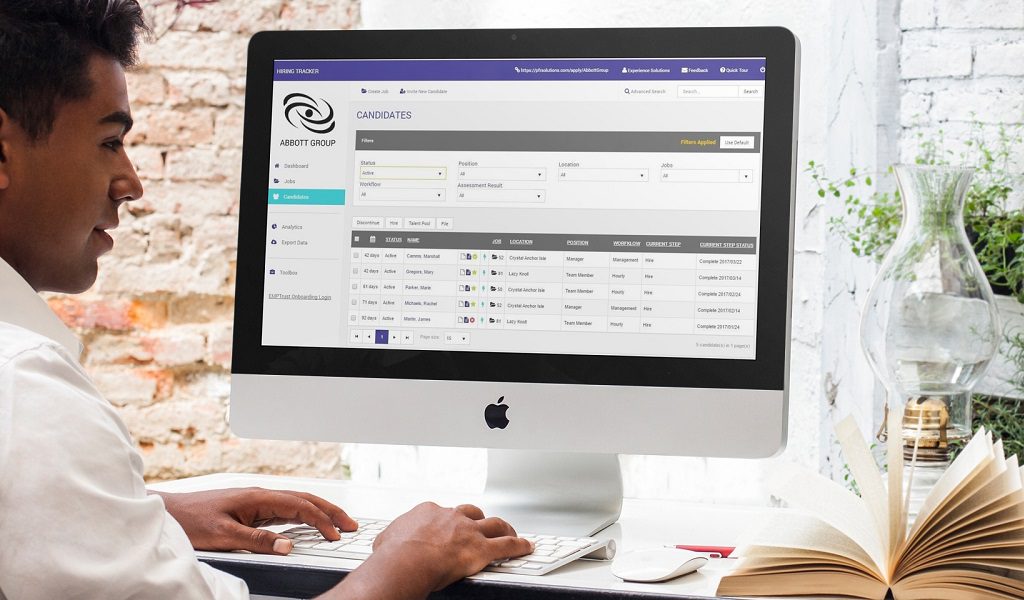 Build performance and key results: retain and develop your A-players
We Provide Solutions to Engage and Retain Your a-players
We can partner with you to articulate and align your leadership team around your culture: a shared definition of success and how it is achieved. Use this shared vision to build new hire and leadership training and programs that teach and enforce your culture across all levels of your team.
Understand What Drives Commitment and Intentions to Stay and Perform
From 'stay' interviews and focus groups with employees, to detailed employee engagement and experience surveys, we start with data and move towards supporting you with detailed action plans for each leader.
Build Programs for Training and Development
Build programs for training and development that target the leading indicators and actions you need today to build key lagging indicators like client retention, sales, and employee tenure.