Let us help you achieve your workforce mission
Corvirtus is more than just a talent acquisition and management consulting firm. We help service-driven businesses hire, develop, engage, and retain the best employees to make their business thrive.
We provide a full-spectrum of offerings driven by evidence-based data with a boutique service approach, so you have everything you need to reach your workforce mission. From the planned to the unpredictable, we've got you covered.
Why choose Corvirtus?
Our approach to talent acquisition and management goes beyond traditional methods. We use predictive metrics, including validated psychometric assessments, to ensure you find the best fit for your organization. Our solutions cater to diverse sectors, including retail and healthcare, ensuring that you benefit from industry-specific insights.
Why use validated psychometric assessments for hiring + promotion?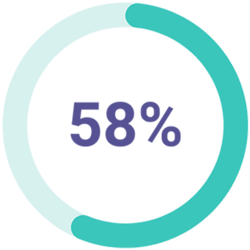 Reduction in turnover from measuring potential to perform, live core cultural values, and stay long-term.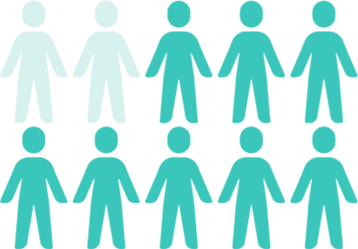 Eight out of 10 leaders at best-in class organizations support and use standardized + validated hiring tools.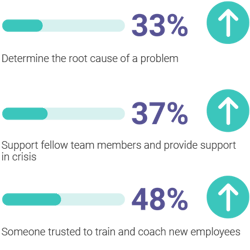 Stronger ability to grow from within by using tailored validated solutions.

"Working with Corvirtus is educational and enlightening. They don't give up on you and help you get to where you want to be. Corvirtus is part of the family and a dedicated part of our team."
Sonia Rana, Director of Operational Support, Stones Cove Kitbar

Engage and retain
Organizational success starts with identifying what drives an inspired and committed workforce. At Corvirtus, we help you actively listen, gather precise data, and develop action plans for engaging and retaining your employees. Going beyond a traditional vendor, we partner with you to build solutions and programs that drive lasting results.
Learn About Employee Retention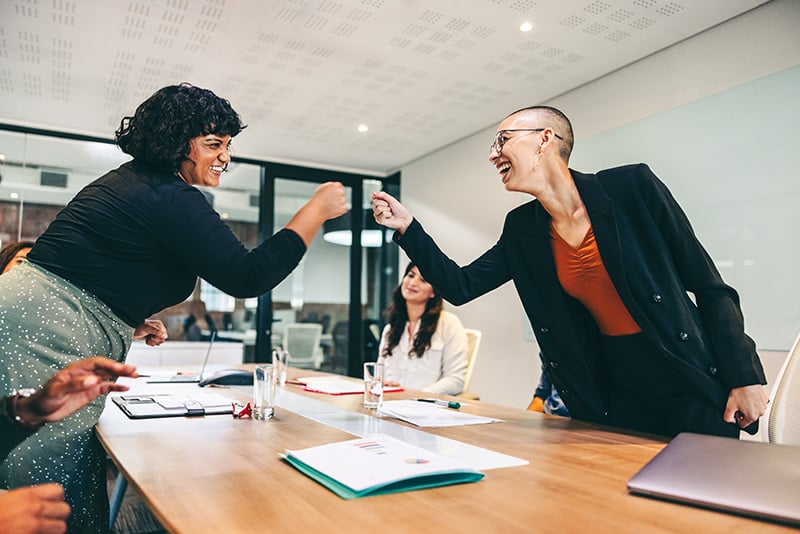 Hire and develop
Whether you're ready to strengthen your acquisition process to discover qualified candidates, or cultivate new hires and future leaders for long-term success, Corvirtus can help. Our expertise in hiring and developing the right talent is unmatched.
Learn About Hiring Assessments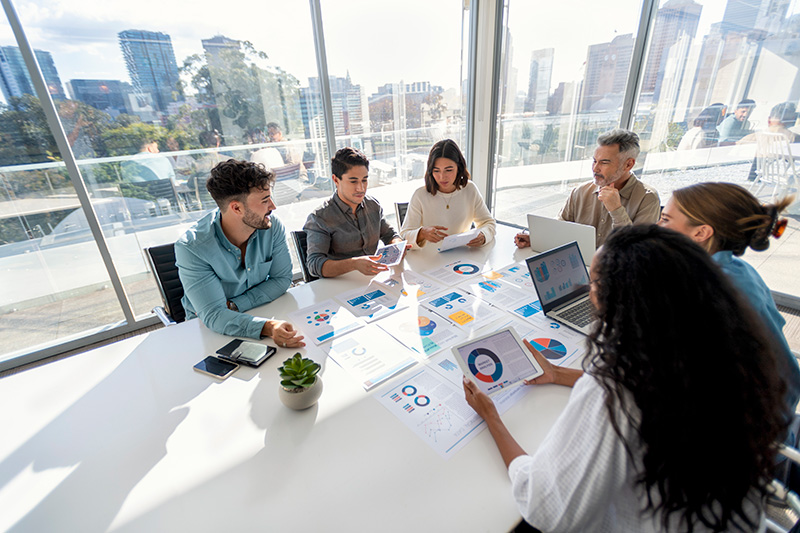 Realistic job previews
Empower potential employees to understand the advantages and challenges of their roles. Our interactive job preview assessments offer real-time feedback, increasing job satisfaction, improving the candidate experience, and reducing turnover.
Learn About Realistic Job Previews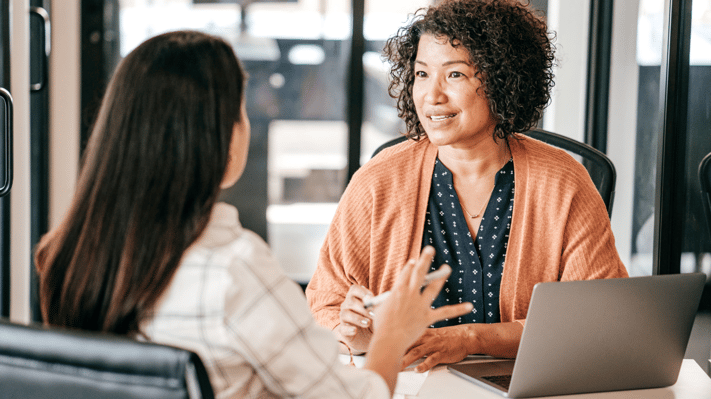 Corvirtus for your current and future workforce needs
Take a Corvirtus situational leadership profile assessment and receive your report
Ready to see your company thrive?
We will create the customized solution you need to exceed your workforce mission.