The war for talent has never been more prevalent, with unemployment rates at an all-time low. Staying ahead of your competition now and in the future when it comes to acquiring industry-best talent begs the question: "What will industry-leading best practices for attracting, hiring, developing, and retaining top talent look like in the coming decade?"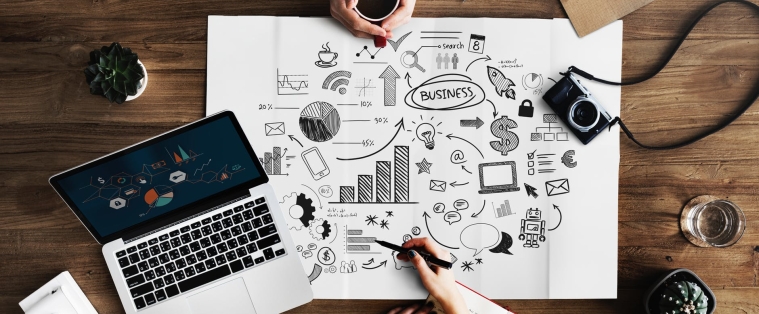 As 2020 approaches, we want to understand the trends that will influence the start of the upcoming new decade, as well as the priorities and initiatives that will differentiate best-in-class organizations from the mediocre.
We've identified 5 industry-leading practices for the upcoming decade that will help you win the war for acquiring and retaining top talent – and build your 2020 vision for sustained success.