We partner with you to select and develop employees with the aptitude for learning, problem-solving skills, and adaptability to drive consistent execution and results
Hiring and retaining top talent is critical challenge. Pair this with the ever-growing skills gap and lack of job seekers interested in pursuing careers in manufacturing, and it's easy to see the root cause of the talent shortage. We're here to help.
Our manufacturing talent solutions for hiring and development focus on competencies and potential to perform, as well as their ability to fit in with your mission, values, objectives, and culture. This is critical in a tight labor market. With intentionally designed training, new hires can learn the technical skills required to be successful on the job. But do they have the problem-solving skills, aptitude, and connection with your culture to thrive?
Our manufacturing talent solutions help you to select candidates who will learn fast and act with resilience. Our assessments screen for the ability to learn and process new information quickly – while also being a dependable member of a team. Corvirtus solutions have helped organizations reduce training time and increase the ability to promote from within.
Pre-employment assessments
Designed to screen for job-relevant skills and attributes.
Quickly identify candidates with the skills and traits needed for success
Highlight areas for further discovery
Get insight on how best to support candidates once hired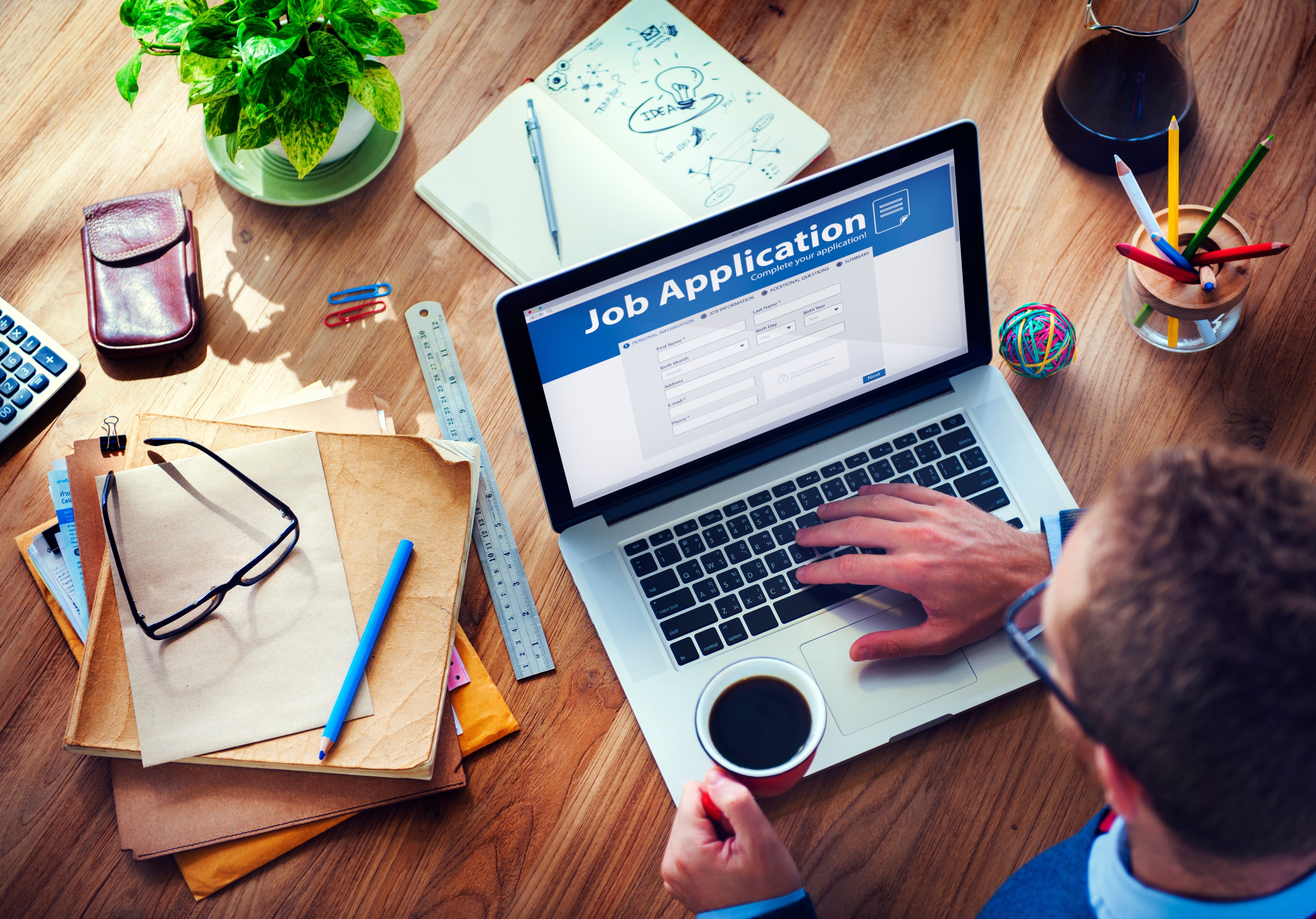 Interview guides and experiential exercises
We support you in building a comprehensive hiring process that balances your needs with candidate expectations. Win appreciation from candidates with an experience that reflects the values of your brand and culture. Structured, competency-based interview guides screen for skills and attributes that compliment those measured by the assessments, helping to clarify expectations for candidates, and strengthen the process by which candidates are evaluated for performance potential and culture-fit.
We also know that your business and culture are unique. That may require a unique, custom skills solution that we can design. Experiential exercises are developed and customized to your organization, culture, and position to screen candidates for skills critical to success. These manufacturing talent solutions and exercises can also be used for development and growth, evaluating leaders' and high-potentials' ability to succeed in roles with greater responsibility.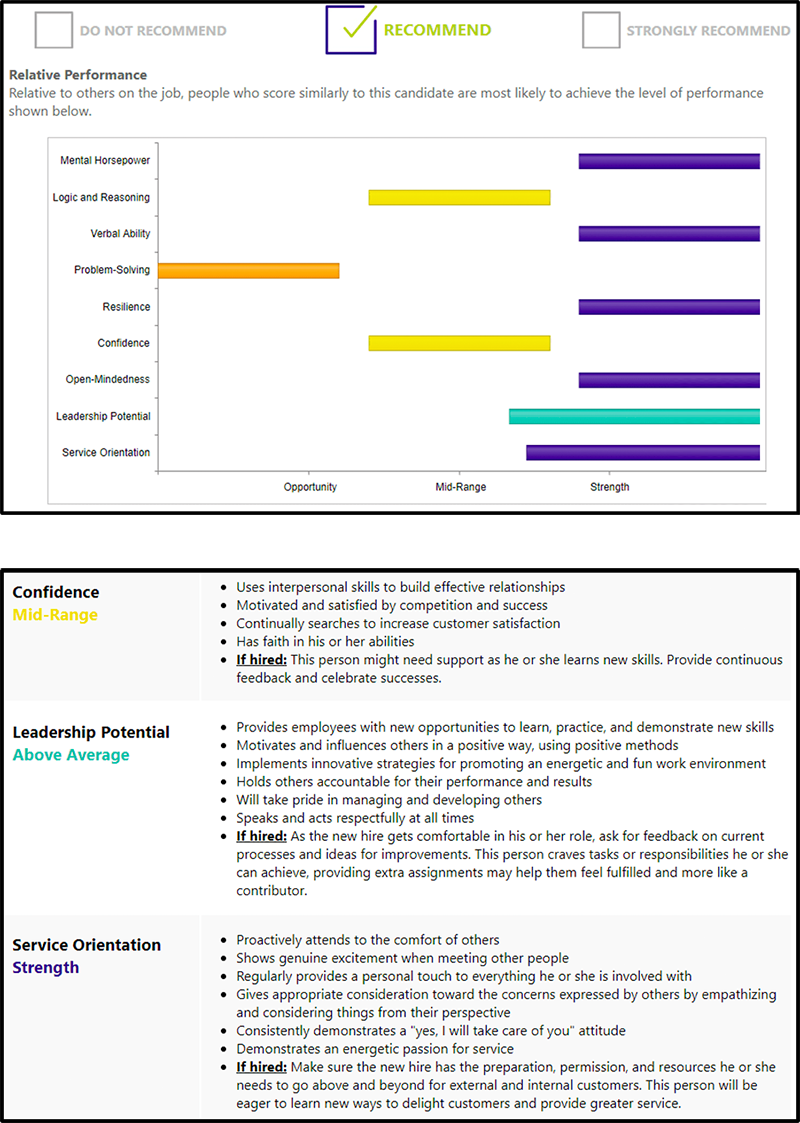 Leadership development
Managers are the foundation of a stable team that can consistently execute your vision. While some people will naturally align with your culture, growing your team and building bench strength requires deliberate action. In addition to working with you to fully realize your culture, we offer tools and assessments that provide accurate, actionable information to help leaders and leaders in the making focus their energy, polish strengths, and understand areas for improvement.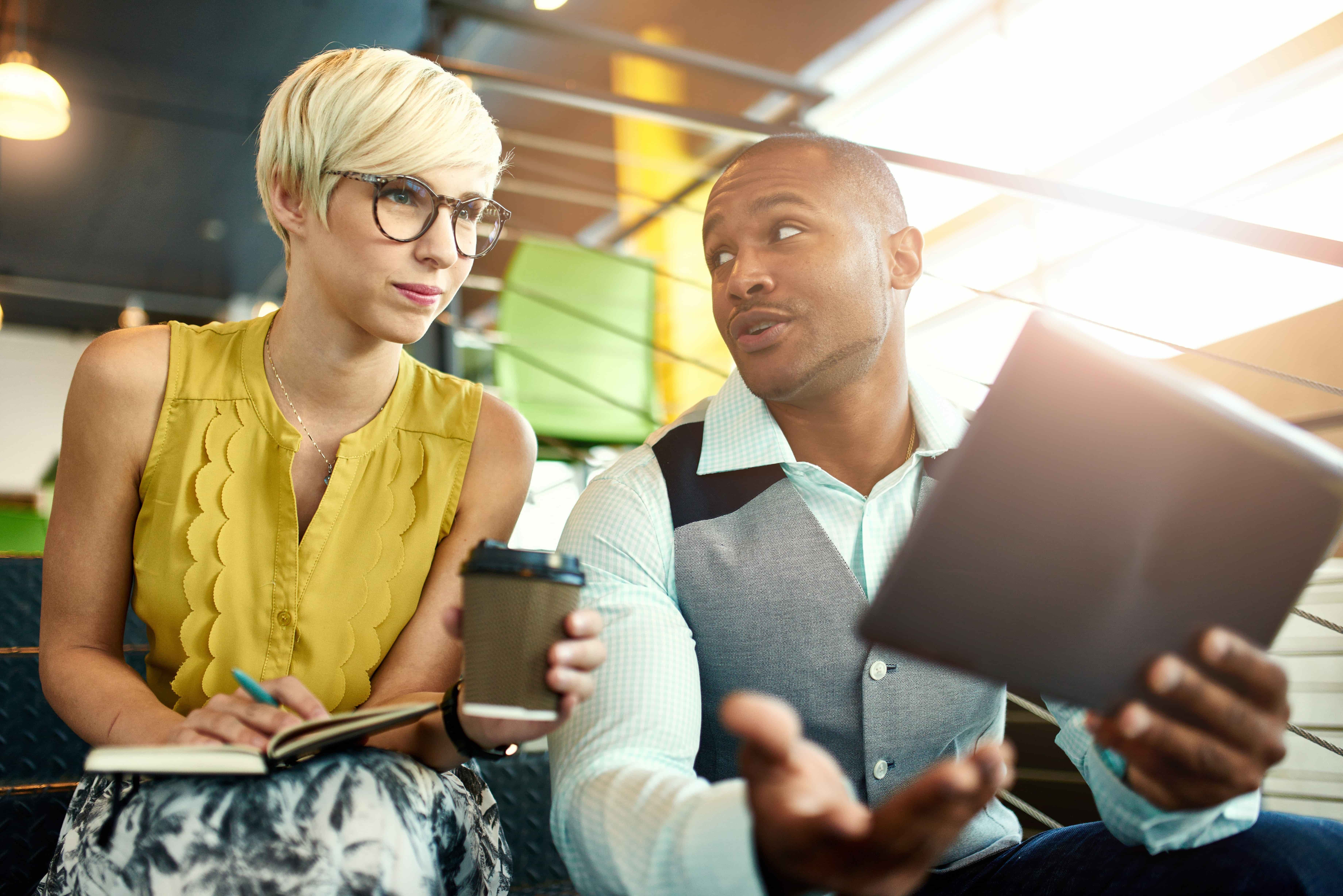 Engagement and retention
Growing and maintaining your culture hinges on retaining the confidence and trust of your employees. Communicate to your team that you are invested in their experience. Take action on factors that will have the greatest positive impact on their engagement. Through the exploration of the factors that your employees collectively share as critical in shaping their experience, we direct you to key drivers to ultimately maximize retention, customer satisfaction, and intention to stay.
Learn About Employee Retention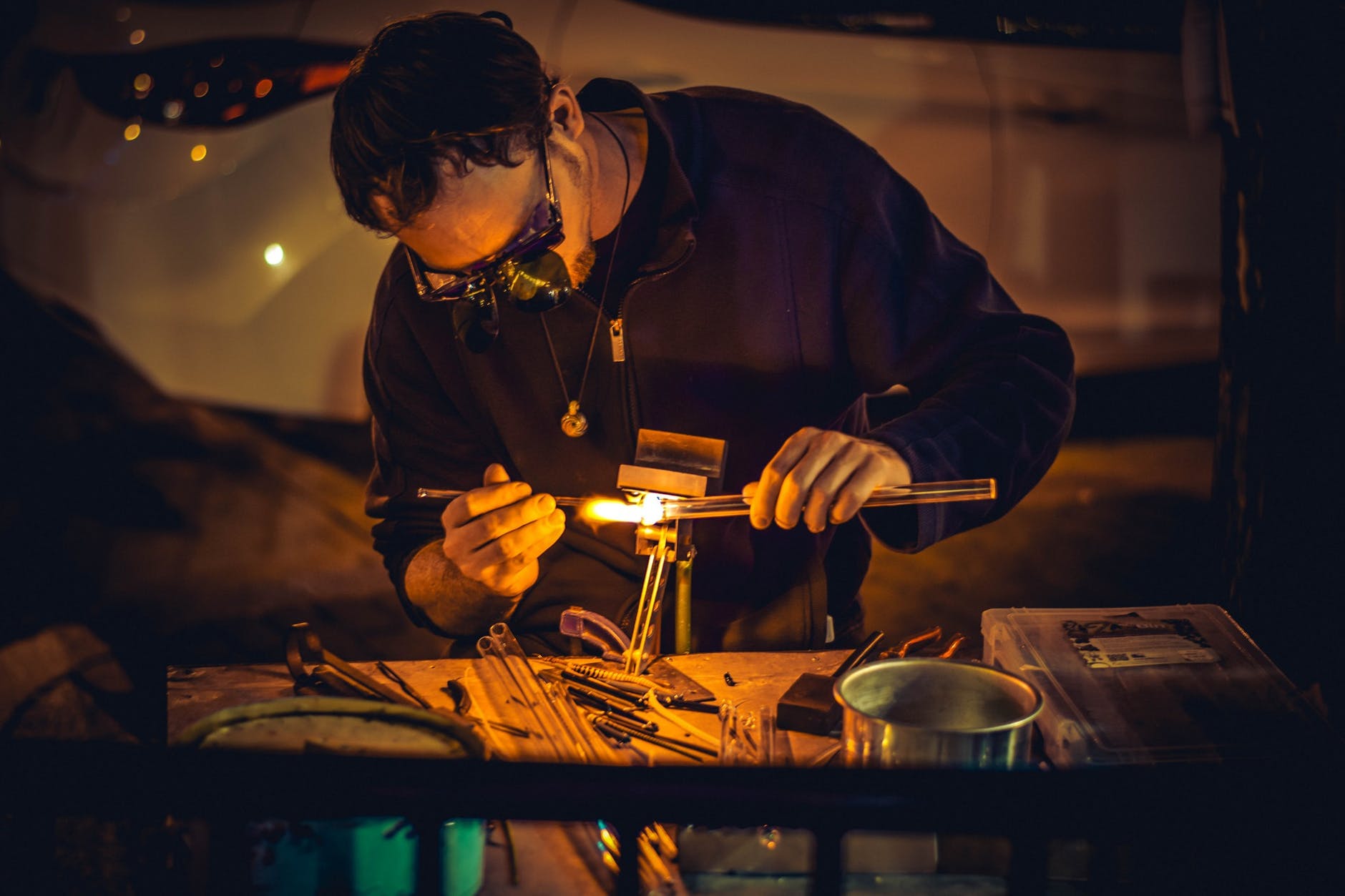 Individual contributors who pass Corvirtus assessments are:
5x
more likely to deliver more than what is expected
4x
more likely to demonstrate a "Yes I will take care of that for you" attitude
5x
more likely to show enthusiasm when responding to special requests
3x
more likely to individualize a guest's experience