Deliver an extraordinary guest experience by hiring and developing the best with our hospitality talent solutions
Employees that have a natural drive to go above and beyond play a vital role in your company's success story. But we know finding, supporting, and retaining those people that have the greatest impact on your guest experience is challenging.
At Corvirtus, we have over 30 years of experience working with service-focused companies crafting unique hospitality talent solutions defined by your culture and performance drivers. Whether you're looking for short, easy-to-implement assessments to filter candidates for high-volume hiring, or development solutions to improve the quality of your leaders, we provide a full spectrum of offerings that will help achieve your workforce mission.
Hiring solutions
Making a real difference in your company starts with identifying candidates with the readiness and potential to thrive in today's ever-changing service environment. At Corvirtus, we have top-tier hospitality solutions that create scientifically validated pre-employment assessments customized to the hospitality industry and your vision of success. Combine multiple assessments specific to your needs and implement structured interview guides to screen for skills, strengthening your evaluation for performance potential and culture-fit.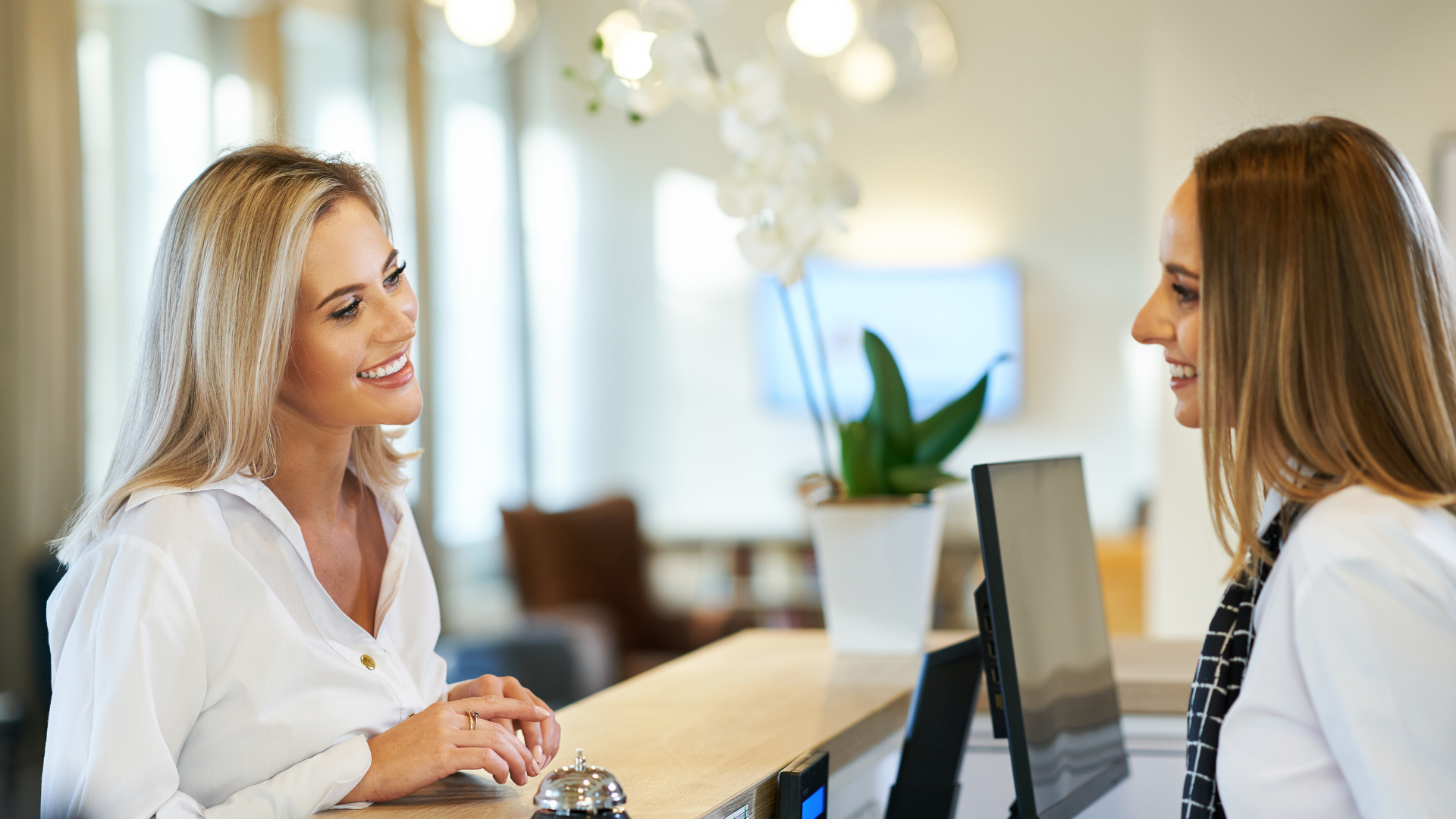 Leadership development
Strong leaders build best-in-class workplaces. But identifying promising candidates and developing them into service-driven role models requires consistent time, effort, and resources. At Corvirtus, our employee development and hospitality talent solutions and management tools embody your workforce vision to deliver unique, actionable insight for accelerating performance and building commitment.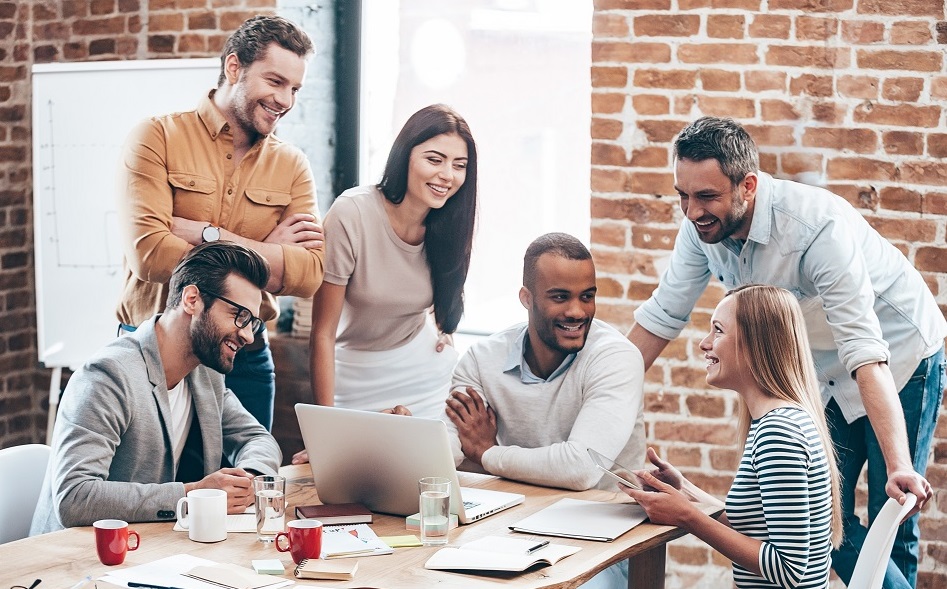 Engagement and retention
Growing and maintaining your culture means identifying what drives an inspired and committed workforce. Your employees need to know that you value their presence, believe they can succeed, and recognize their contribution in building a thriving business. At Corvirtus, we help you actively listen and gather precise data through surveys and focus groups to overcome challenges, maximize retention, and improve employee satisfaction.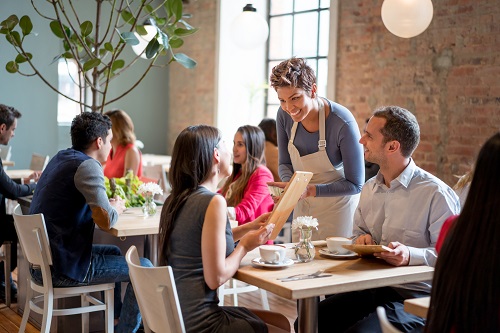 Individual contributors who pass Corvirtus assessments are:
5x
more likely to deliver more than what is expected
4x
more likely to demonstrate a "Yes I will take care of that for you" attitude
5x
more likely to show enthusiasm when responding to special requests
3x
more likely to individualize a guest's experience

"Corvirtus has lived up to our expectations; what they built the system to do, it does. And whenever we do have a difficulty or want to make changes to what we're doing they're easily accessible and the support is exceptional."
Ana Callava, Former Global Talent Acquisition Manager, Celebrity Cruises