Consistently deliver quality, patient-driven care by hiring and developing the best with our healthcare talent solutions.
The quality of your frontline caregivers, providers, and administrative team directly influences the patient experience. But labor shortages and employee burnout stemming from the recent public health crisis present ongoing obstacles for the healthcare industry.
At Corvirtus, we craft unique hiring, developing, and retaining solutions defined by your culture and performance drivers. Whether you're looking for comprehensive assessments to identify stronger potential employees faster, or engagement solutions to improve the satisfaction and retention of your team, we provide a full-spectrum of healthcare talent solutions offerings that will help achieve your workforce mission.
Hiring solutions
Quality care starts with hiring service-focused employees. At Corvirtus, we create scientifically validated pre-employment assessments customized to the healthcare industry and your vision of success. Combine multiple assessments specific to your needs and implement structured interview guides to screen for skills, strengthening your evaluation for performance potential and culture-fit.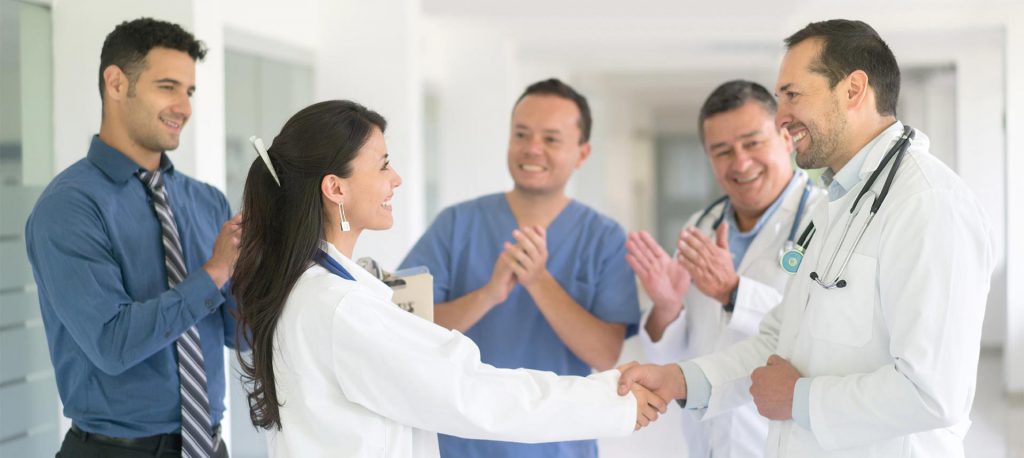 Leadership development
Strong leaders build best-in-class workplaces. But identifying promising candidates and developing them into service-minded role models requires consistent time, effort, and resources. At Corvirtus, our employee development and talent management tools embody your workforce vision to deliver unique, actionable insight for accelerating performance and growth.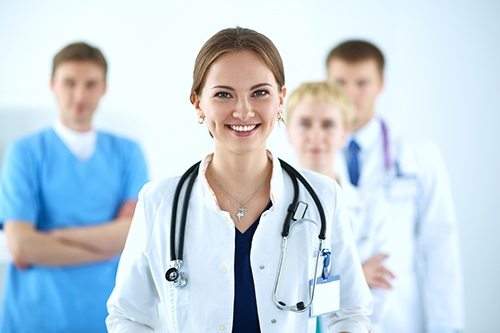 Engagement and retention
Growing and maintaining your culture means identifying what drives an inspired and committed workforce. Your staff needs to know that you value their presence, believe they can succeed, and recognize their contribution in achieving the company's mission. At Corvirtus, we help you actively listen and gather precise data through surveys and focus groups to overcome challenges, maximize retention, and improve employee satisfaction.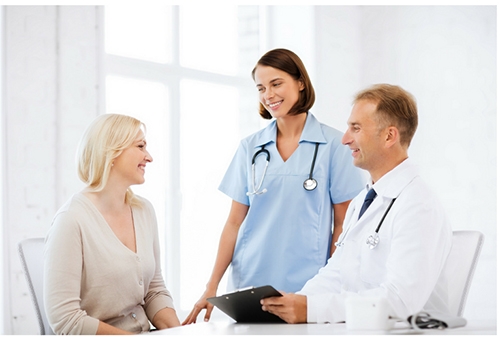 Benefits of assessments
Build a Best-In-Class Workplace
Hire for key personality traits, values, skills, and abilities that are linked to building trusting relationships with patients
Easily Select Qualified Candidates
Increase accuracy and confidence in your hiring decisions by identifying candidate strengths and opportunities early in the process
Streamline the Hiring Process
Interview only the candidates with the greatest probability for success
Drive Employee Retention
Build stable teams and reduce risk by hiring for your culture and type of care

"Corvirtus helps to ensure the quality of care and safety while increasing key patient outcomes. Their tools make sure staff are capable of establishing warm, connecting relationships with patients and residents while creating long-lasting experiences that boost brand loyalty."
Janet Burns, CEO, Sunny Vista