Try our Customizable Excel Checklist
Considering adding pre-employment hiring assessments to your hiring process? With so many assessment providers on the market it's difficult to know how each will predict performance, increase diversity, engage candidates, and save time. Whether you're a talent acquisition and assessments expert, or simply getting started, we've created a customizable checklist in Excel that you can use to compare and contrast providers and easily share across your team. We've included the key questions including: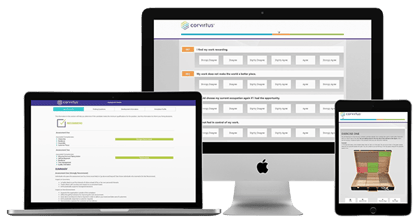 Evidence of reliability and validity?
Legal defensibility?
Ability to customize and measure your unique demands and culture?
Vendor's credibility in assessment?
Interface with your interviewing process?
Content and practical features of the assessment results?