When Organizational Leadership Fails
The lasting impact of using data illegally and unethically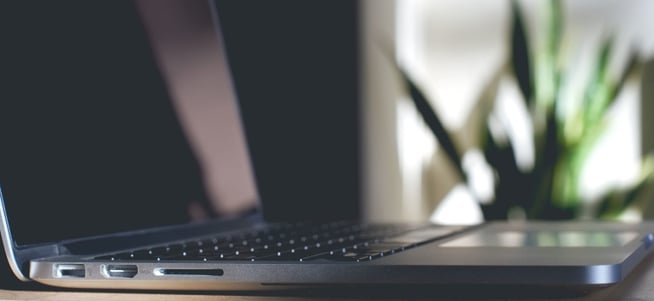 Imagine you just returned from a few days away from work that were spent supporting a loved one's recovery from surgery. You chat with your boss about what you missed while away, and she expresses concern for your family, and your loved one's recovery. Fast forward six months. You learn details of that conversation were recorded and used to determine key employment decisions. Moreover, that wasn't so much a conversation as an official 'back-to-work interview.'
Our field, Industrial-Organizational (I-O) Psychology, is driven by data. We are the science of building successful businesses through people – and organizations where work improves the quality of life of employees. Data is at the core of the solutions we use on a daily basis: pre-employment assessments and hiring processes, employee development systems (often leveraging assessment and performance data), performance feedback, 360-degree feedback surveys, and so on.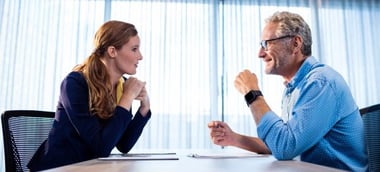 Consider 360-degree feedback. This process begins with the participant rating themselves on job- and culturally-relevant performance dimensions – while also being rated by others (supervisors, direct reports, peers, even customers) with whom they influence and are affected by their performance. The employee is able to see how their perceptions of performance are similar or different from others. They have an accurate picture of their performance strengths and vulnerabilities based on data. A 360-degree feedback survey and its larger process is effective when 1) there's a clear purpose for gathering the data, and 2) the data itself (and the process of collecting it) is legal, ethical, and meaningful. But what about a situation that does not meet any of these criteria?
When Data is Used Illegally and Unethically
A global clothing-retail company, H&M, made headlines recently after being hit with a record fine for intrusive data collection and analysis of the activities of many of its employees.
Dating back to 2014, leadership at one of the company's locations conducted regular 'back-to-work interviews', as well as informal discussions, with its employees following any type of work absence. Data was gathered on illnesses, family problems, religious beliefs, and even details on what employees did while on vacation. This went far beyond a good-leader practice of getting to know your employees and asking about their well-being following an absence.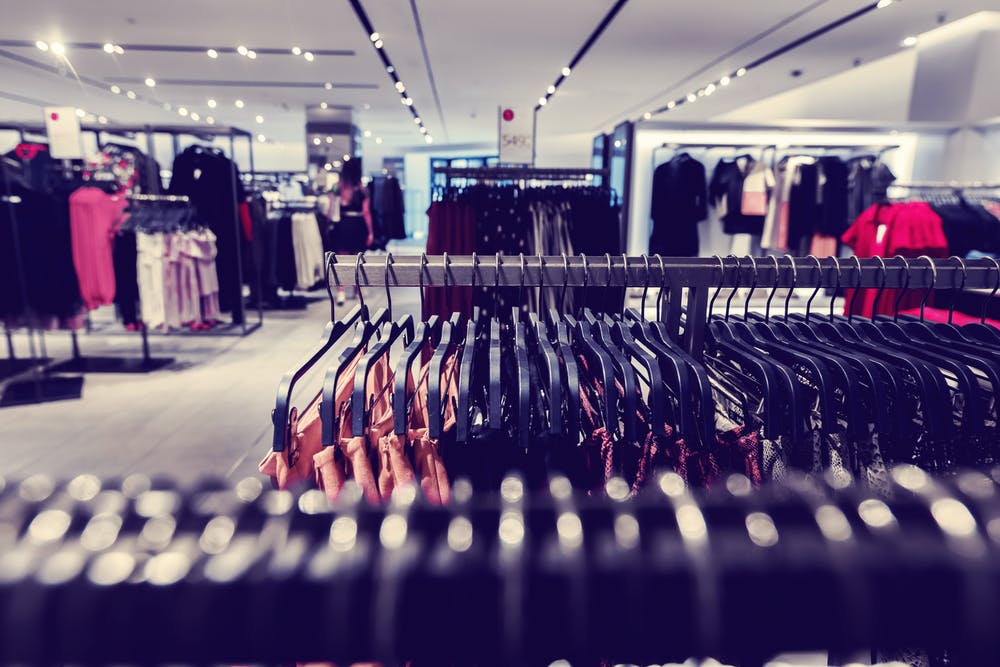 Employee responses (data) were recorded and aggregated for each employee, and used in analyses with performance data, to create individual profiles for input on employment decisions. All data was uploaded and made accessible to other leaders throughout the company, giving them access to information on their employees' private lives.
While public information on the case does not make this clear, imagine a scenario where information that you disclose to your employer regarding what you do in your free time, or your religious beliefs, is used to determine whether you will be considered for a promotion opportunity.
Many of the employees affected are expected to receive financial compensation. This is certainly a solid first step to amend this situation. However, the lasting impact of the illegal and unethical use of data is one that this company is striving to rectify: loss of trust. Development and promotion opportunities, compensation, and relationships were all impacted by this situation, and that's not something that can be fixed with money. Trust is something that must be earned, rather than bought.
Trust: Stability for a Strong Employee

Experience
Trust keeps a team and organization stable. We represent this in our Employee Experience and Engagement model.
This model explains the relationship between employee experience and overall engagement. Like a tree, everything starts with its roots. The roots of engagement and experience are the main drivers of that experience: leadership, people, your work environment, and the quality of the products, services, and experiences you provide for your end stakeholders.
Going back to the clothing-retail company, at least 50 leaders supported the illegal, unethical use and sharing of employees' personal data to make employment decisions. We can't know what inputs affected their experience. Without clear direction from leaders, it's an even more insidious slope to the actions that affected this company. If leaders at this center were struggling with retention, performance, or other challenges – and they lacked support (or faced punishing outcomes) – it seems more plausible how the invasive interviews and data violations could have occurred.
The challenge this organization faces now is trust. Weaknesses in the roots of the tree have damaged the faith employees have in their leaders supporting them, and the likelihood that leaders' words align with their actions. The business results this company likely cares about (performance, retention, commitment) all stem from engagement: the heart, passion, and commitment we feel toward our employer. When engagement is high, employees are about 60% more likely to have intentions to stay and grow with an organization. This company provides a lesson for leaders on earning and maintaining trust with their employees. Below are some ways in which leaders can do just that – and things that this company could have done (or executed more effectively).
Create a Feedback Culture. For performance feedback to be perceived as useful, leaders need to ensure that it is transparent, timely, and relevant, which can occur through teaching and coaching in the moment. Leaders can ensure that the culture and work environment is one that supports and encourages the sharing of feedback to help others improve in ways that lead to greater individual, team, and organizational performance. Understanding employees' strengths and areas of opportunity results in a more personalized and meaningful approach to feedback and developing, leading to tangible results and outcomes.
Create Transparency and Provide Clear Direction. Leaders' willingness to be completely transparent with their teams about anything that might impact their experience at work or ability to perform – and doing so in a timely manner – can help maintain trust, even if the news is negative in nature. Employees simply want to be informed and know the 'why' behind decisions or actions that impact them.
Increase Commitment to Your Vision. Communicating with and aligning employees around the organization's vision and objectives is important to their experience. Employees need to understand how their performance and efforts lead to greater organizational success. Taking it a step further, leaders are in a position to identify and set goals and objectives at the team level, and can build trust and commitment by providing their team members with opportunities to leverage their strengths and skills to succeed. Leaders can even use team objectives and projects as learning and growth opportunities for those who would benefit from stepping outside of their 'comfort zone' and area of expertise to develop or fine-tune their knowledge and skills.
Inclusivity. When possible, employees should be involved in the decision-making process, especially in situations that will impact their ability to perform or how they carry out their work. Involving employees in change and transformation processes helps secure their buy-in, and yields trust in leadership and the organization, as employees feel that their insights are considered in the final outcome.
Promise Keeping. In the same way that organizations make and strive to uphold promises to their customers, it's critical that promises are upheld to employees. In simple terms, it's leaders doing what they say they will, and aligning actions with words. If leaders support a culture of feedback and development, employees should expect to see and be involved in processes that back this up. Leaders are capable of breaking promises to employees in the same way that promises can be broken in personal relationships, and the outcome is the same in both circumstances – a breach of trust.