The Doctor Weighs In Blog Post: "How to Build a Culture that Shows Patients You Care"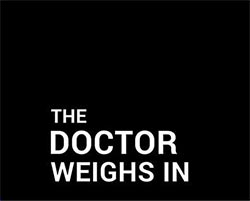 Caring for others is important in all aspects of life, but core to healthcare. For genuine care to become part of your company culture, it has to become an expectation for how you conduct business for every employee that can be felt from the patient waiting area to the labs and break rooms.
Read Dr. Jennifer Yugo's latest blog post to learn four ways to build a culture of caring.