For over four decades, Ready-to-Use Development Solutions by Corvirtus have helped hundreds of organizations, from start-ups to Fortune 500 companies, strengthen their cultures through developing and retaining exceptional people.
Personal Insight and Development Report (PIDR)
The Personal Insight and Development Report (PIDR) is a profile that helps leaders and skilled individual contributors gain insight into their strengths and opportunities for growth as they relate to key dimensions of leadership – how you manage yourself, people, and business and results. The PIDR provides actionable insights that you can utilize to leverage your strengths and manage your areas of opportunity. Additionally, the PIDR compiles thousands of data points based on leaders who have completed the profile, providing a benchmark for comparing yourself to others across key attributes like Achievement Orientation and Resilience. What's more, custom comparison bars can be developed based on results from employees in your organization who have taken the profile to see how candidates applying for vacancies or promotion opportunities compare to your top performers. Ready to uncover your strengths and opportunities?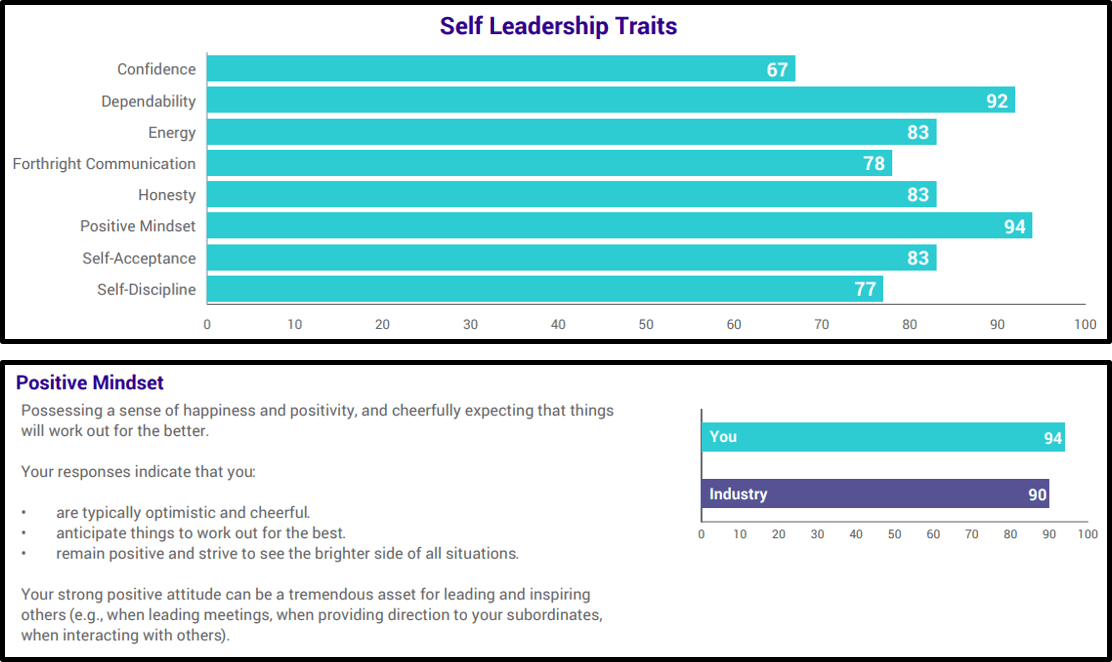 Corporate Entrepreneur Profile (CEP)
Have you ever wondered who are the entrepreneurs in your organization? The Corporate Entrepreneur Profile (CEP) is a profile that provides insight into your potential as a corporate entrepreneur – one who behaves and performs with ownership and achievement-oriented mentality within an organization. Entrepreneurs consistently and proactively create and implement new ideas and Ready-to-Use Development Solutions, build strong, high-performance teams, and act in ways that help businesses grow to become best-in-class. Ready to identify the entrepreneurs in your organization – and learn what type of entrepreneur you are?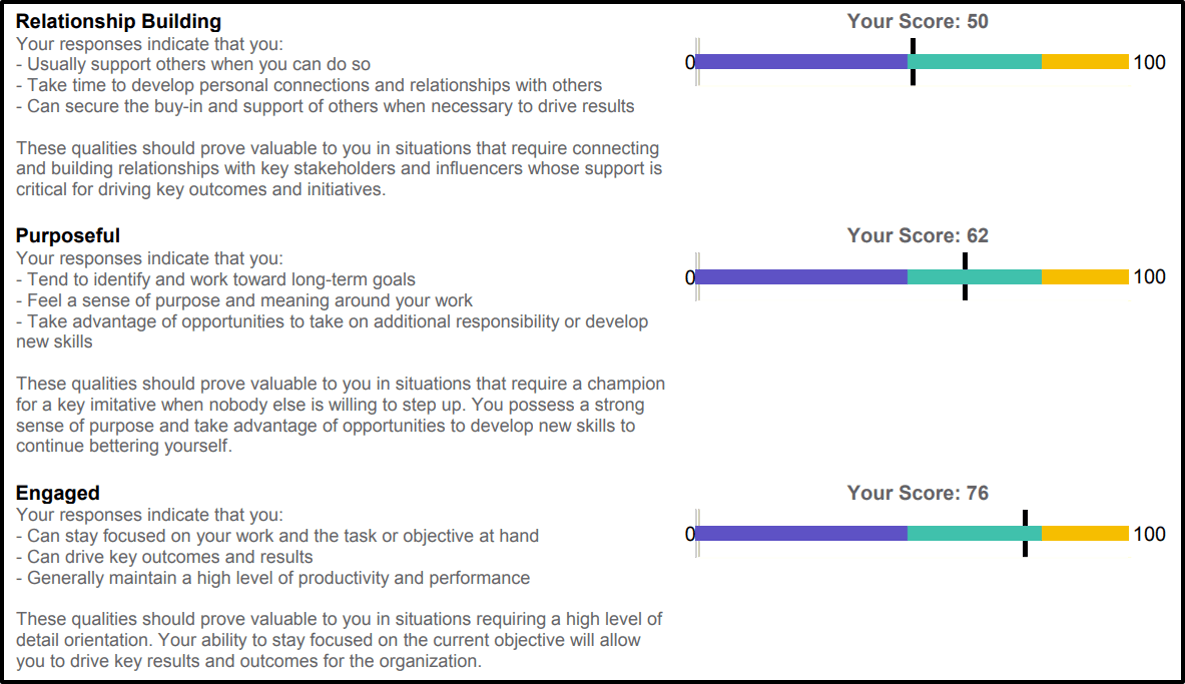 Leadership Coaching
We have worked with leaders for decades using Ready-to-Use Development Solutions, helping them lead more effectively in ways that enhance the employee and stakeholder experience and drive business results. We coach leaders at all levels and across industries and roles to help them build the skills necessary to maximize their impact on organizational success and influence their teams in ways that build trust and commitment, and that drive meaningful, sustainable results. Ready to continue your development journey?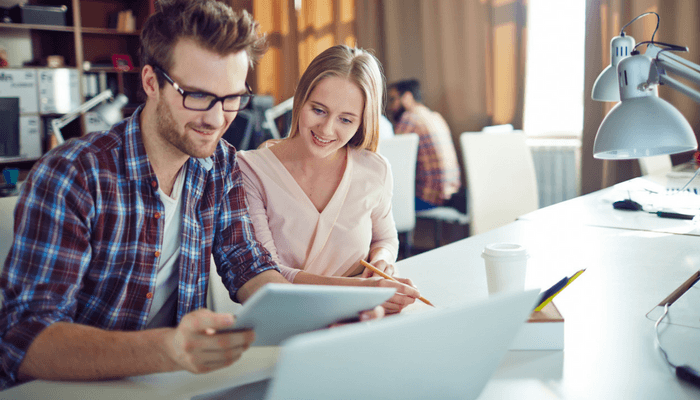 Growth Map
Most development plans, strategies, and goals fall short of expectations. The Growth Map, backed by the latest science on goal setting and behavior change, is designed to provide you with a roadmap for personal and professional growth, helping you to develop in ways that meaningfully impact your career success – where you want to be – and that of your organization.
The Growth Map covers the science of effective goal-setting and goal achievement; why goals often fail or fall short; strategies to overcome obstacles to goal achievement; and provides exercises to keep you on track for achieving your developmental objectives.

Ready to build a remarkable employee experience that empowers your teams to thrive?