Grow. Hire. Succeed.
Seeking to hire and then intentionally develop and grow your new employee?
Seeking relevant and resonant insights on your values and goals to spring forward the next stage of your career?
Immediate Launch Solutions
We've crafted these solutions to specifically address the core needs of leaders, recruiters, (and job seekers), seeking direction and full and complete information on themselves, or their candidates.
Basic
For organizations or job seekers.
Assessments + guided video.
GrowthMap
guide.
$375
Core
Assessments and solutions in Basic
+ two coaching sessions
(one hour each)

.
$750
Enhanced
Assessments + four coaching sessions

(one hour each).
$1,300
Holistic
For organizations - Consultation with hiring manager(s) before assessments.
Executive summary for hiring manager.
Two coaching sessions for the hired candidate

(one hour each).
$2,400
Holistic Enhanced
Holistic with four coaching sessions.
$3,400
CultureMap
Process to capture your organization's core values and where your culture 'is' compared to where it 'should be' by any group – department, tenure, level.
Starting price: $2,800
What solution can we deliver to you today?
Let us know what solution we can deliver and we'll reach out right away to get started.
Use evidence-based talent management solutions and validated hiring assessments grounded in the science of industrial-organizational psychology
For over four decades, Corvirtus solutions have helped hundreds of companies internationally, from Fortune 500 companies to start-ups, strengthen their cultures through hiring, developing, and retaining exceptional people. Our team of Industrial-Organizational Psychologists and talent management consultants are committed to your organization's growth and success.
Read Our Blog: Diversity, Equity, and Inclusion – Asking Uncomfortable Questions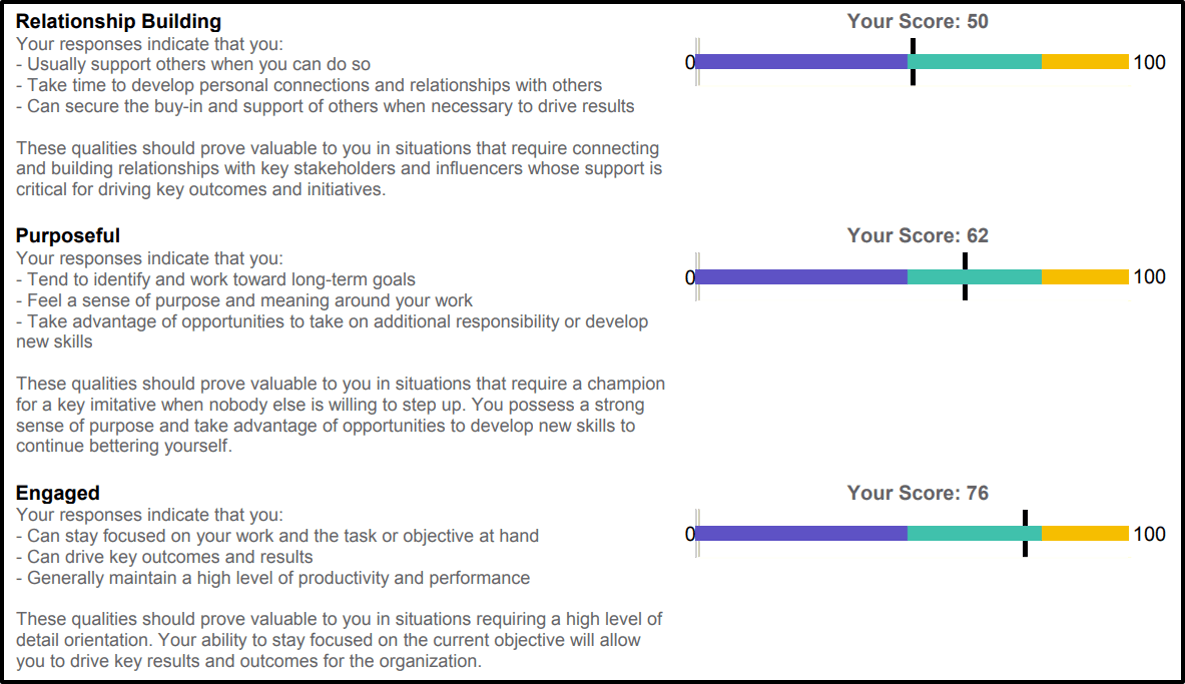 Ready to build a remarkable employee experience that empowers your teams to thrive?