royalcaribbean.com
Website
Introduction
For many years, the Royal Caribbean Group struggled to implement consistent hiring processes that with validated assessment of talent. With rapid expansion, the cruise line was in need of a solid foundation and systematic approach that would identify and retain first-rate managers with the ability to adapt and thrive at sea. With the help of Corvirtus industrial-organizational psychologists, the cruise line successfully implemented a strategic hiring initiative, giving hiring managers the ability to precisely identify candidates with the competencies needed to lead in an always-on and service-driven environment.

"Our ability to hire the right managers helps us build better performing teams, resulting in steady improvements in service quality and guest satisfaction."
Lyssett Montiel, Senior Manager, Workforce Planning & Strategy
Partnership
With the motto "Great Vacations begin with Great Employees" in mind, the cruise line challenged its senior leadership to find new ways to better standardize the hiring process. Corvirtus began a process to re-engineer its talent selection process for the cruise line. The goal was to give candidates a thorough preview of the job demands at sea, while also helping hiring managers to precisely identify those applicants with exceptional leadership skills and a true, service-driven mindset.
In order to understand the critical aspects of the different shipboard management roles, a team of Corvirtus industrial-organizational psychologists boarded Royal Caribbean's Voyager of the Seas. For seven days, as the ship hosted 3,000 guests and traveled to six countries, the Corvirtus team studied the hotel management side of the operation which includes all of the engineering and technical guest services, housekeeping, finance, bar, restaurant, onboard revenue and culinary departments.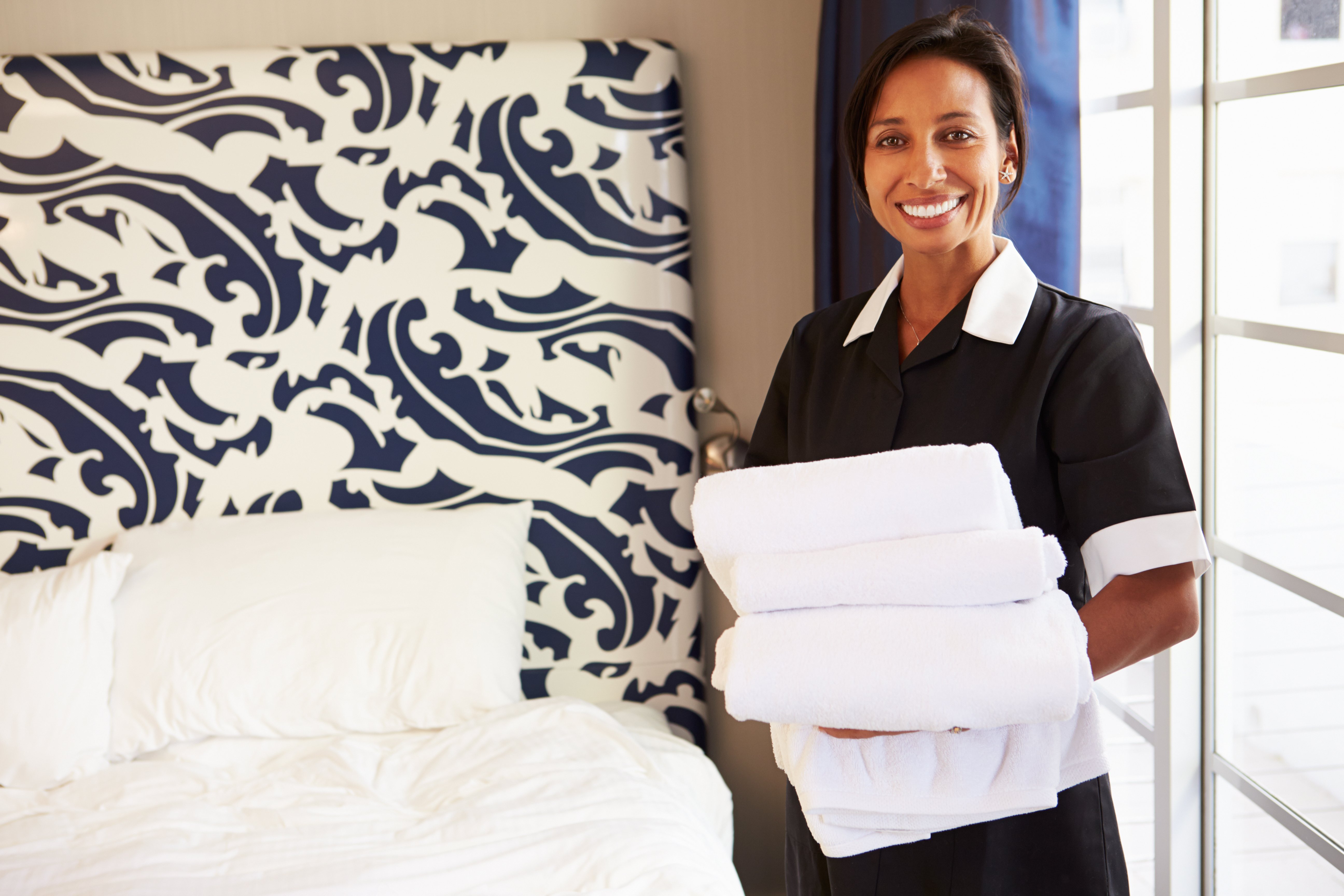 Assessing Talent's Potential to Live the Culture and Execute the Intended Guest Experience
The final solution provides candidates the option to self-select out of the process following an educational (and seen only by the candidate) realistic job preview that allowed them to understand how their values, goals, and preferences connect with Royal Caribbean's expectations. Candidates then completed an assessment that was validated specifically to the job. The final launched assessment included several situational components, a measure of the candidate's drive to serve and care for others, and measures of a candidate's confidence in influencing others, flexibility and curiosity, and positivity.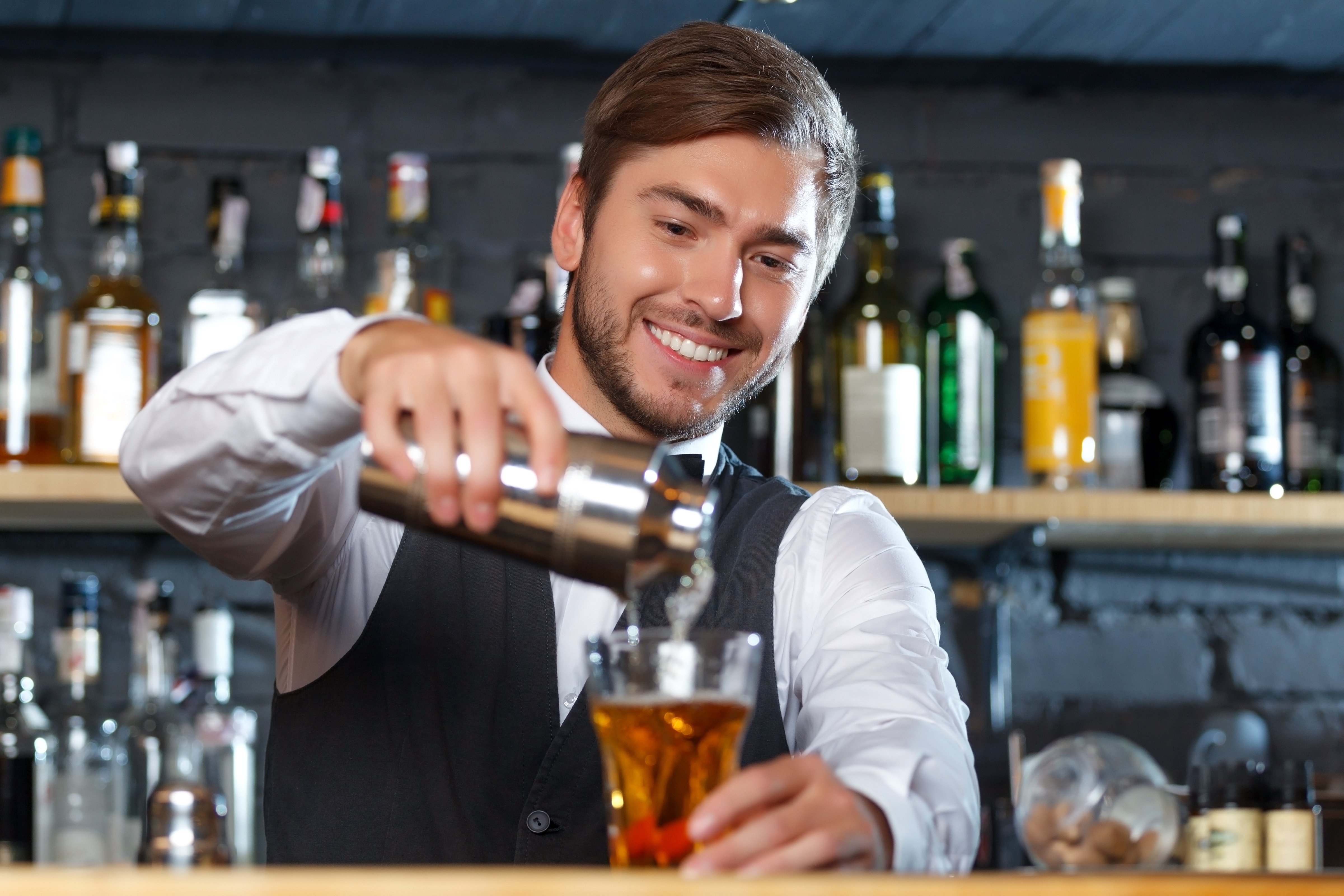 Talent Assessment for Leadership and Shipboard Life
"Do I have the stamina that is associated with being on call 24 hours a day, 7 days a week for 4 months in a row?"
Corvirtus wanted candidates to confidently answer that question from the hiring and candidate education process.
To do this, they provided candidates with an understanding of what to expect on the job, in addition to validated assessments and tests.
This strategic hiring initiative - coupled with candidate engaging talent assessment and testing, allowed the company to identify first-rate managers with the ability to adapt and thrive at sea. As a result, RCI has steadily improved its success rate in hiring senior shipboard leaders and ability to promote from within, all with a positive impact on guest service and satisfaction.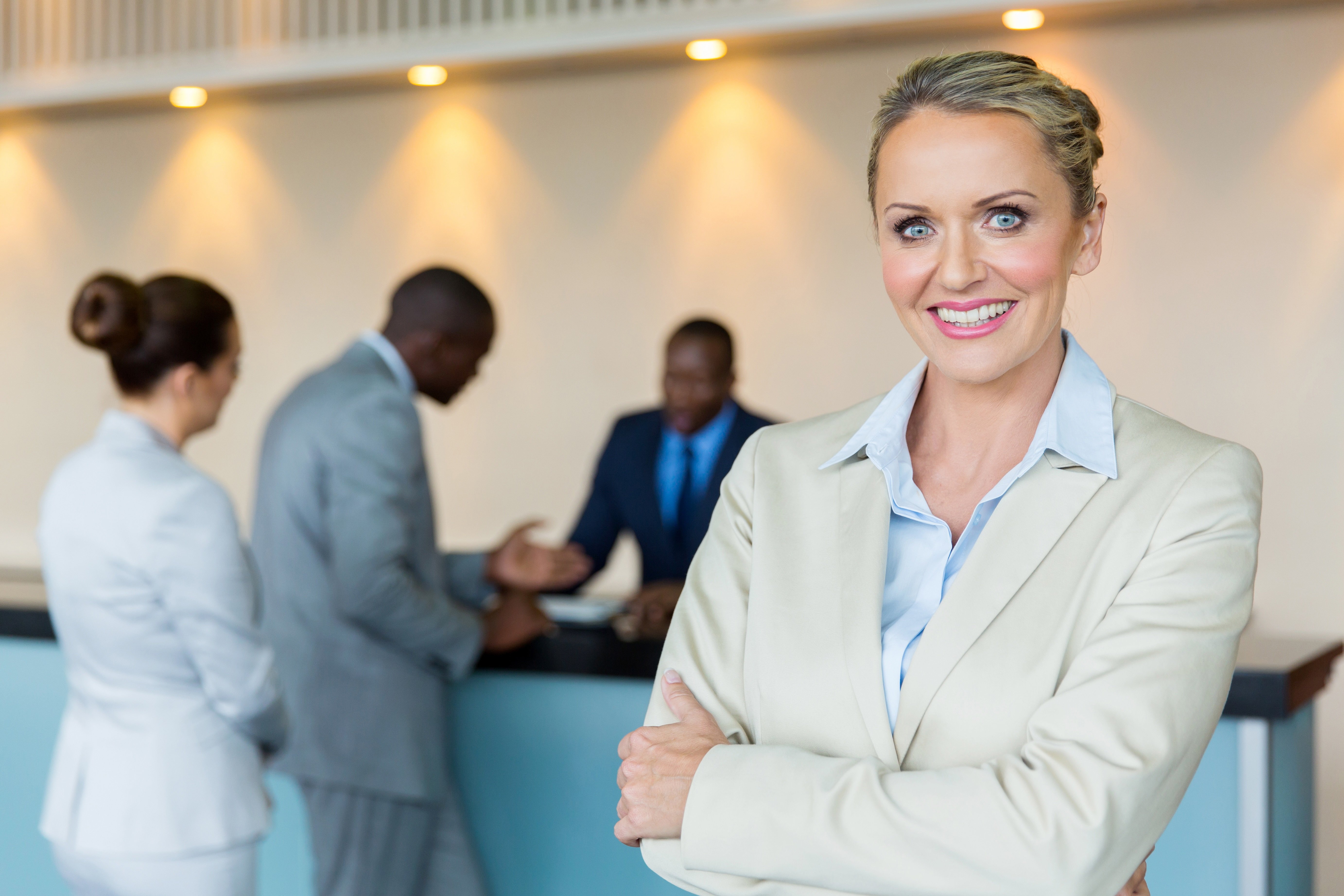 "Our shipboard management recruiters closely collaborate with Corvirtus. If we need to change the tests or process they work with us to structure it in a way that won't compromise the validity of the assessment. While they are systematic, they are always flexible to accommodate our parameters."
Lyssett Montiel, Senior Manager, Workforce Planning & Strategy