Introduction
In 2008, Borsheims' hiring process was entirely paper-based. With a desire to find quality sales candidates, the company sought an assessment tool to help them achieve their goal.
Corvirtus' experience with hospitality and service-focused companies provided what Borsheims needed. Initially, Corvirtus provided pre-employment assessments for sales positions only. Today, they provide assessments for all hourly, management, and corporate positions. To ensure the pre-employment assessments targeted the specific skill sets Borsheims desired, the company participated in a Validation Study to determine which assessments relate to performance and should be used for hiring.

"Corvirtus assessments help validate what we are all about as a company. Corvirtus is very knowledgable, adaptable, and responsive."
Jodi Longmeyer, Sr. Employment & Benefits Specialist, Borsheims Fine Jewelry
Streamlined, efficient hiring process
Using Corvirtus pre-employment assessments helped Borsheims to focus on the top candidates by weeding out candidates who aren't a good fit. The streamlined process helped:
Save time
Save money
Eliminate candidates who don't possess the required qualities


Borsheims found the assessments valid and help acquire quality candidates.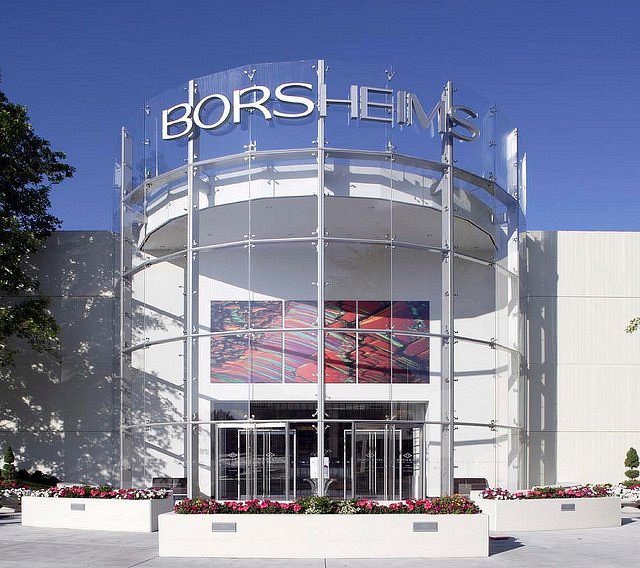 "The Corvirtus team we worked with was really great. They customized the things we wanted, including communications for email blasts. We love that we can make it look like a Borsheims' process."
Jodi Longmeyer, Sr. Employment & Benefits Specialist, Borsheims Fine Jewelry
"The sales assessment helps us determine if someone is driven and can close a sale. It also targets top candidates that have empathy, great customer service skills, and solid follow-through."
Jodi Longmeyer, Sr. Employment & Benefits Specialist, Borsheims Fine Jewelry