besitomexican.com
Website
Introduction
Consul Partners partnered with the founders of Besito Mexican to develop and grow the brand. They asked Corvirtus to help prepare Besito Mexican for growth. Corvirtus helped leadership define the culture, create their vision, and build performance and hiring assessment tools to support their intended culture.

"Previous experience working with Corvirtus has made us confident that if you develop and use the tools they create for you, your chances for success are increased dramatically."
Hugh H. Connerty, Jr., Consul Partners Managing Partner
Growth with consideration of key principles
Defining the following were important to preserving Besito Mexican's culture while creating a platform for growth:
Purpose
Goal
Core Business Belief
Principles
Promises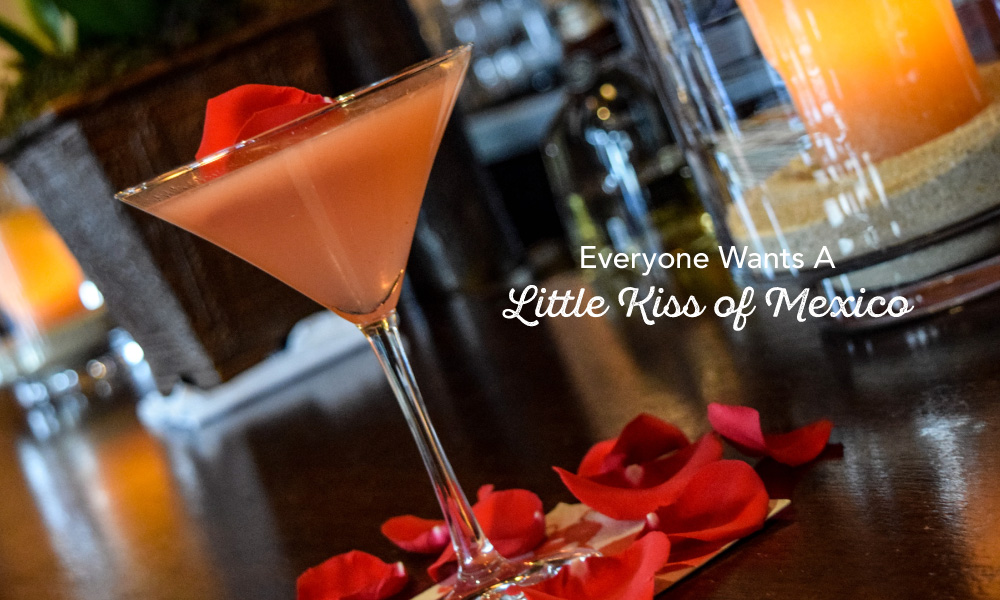 Simplify staffing by hiring stellar performers
Corvirtus' hiring assessment tools simplified the new restaurant hiring process by identifying great performers.
"If you don't establish the story of the culture or have the right hiring tools, then your business is at a disadvantage," said Hugh Connerty, Jr., Consul Partners managing partner. "The results from Corvirtus are foundational and very positive. They help define the magic of our culture by laying down our principles and beliefs."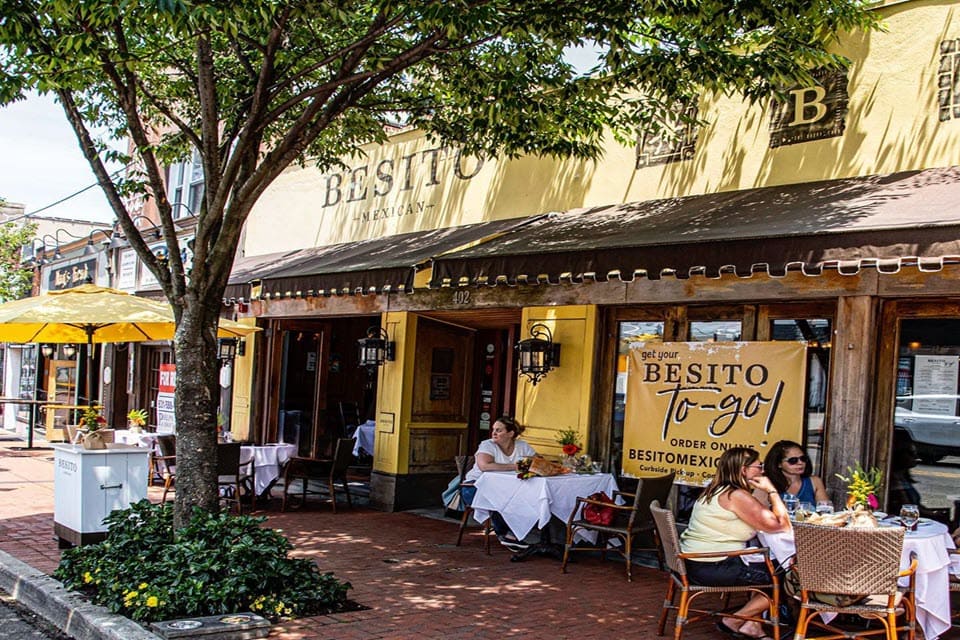 "Corvirtus can give your company an edge. People who do not have the tools Corvirtus provides should not consider moving forward without them."
Hugh H. Connerty, Jr. , Managing Partner, Consul Partners